About Us
Welcome! In 2018, a group of medical students, who wanted to increase exposure of Diagnostic and Interventional Radiology (DR/IR) to the HUCM student body, revamped the Radiology Interest Group (RIG). Thus far, it has grown to have over 50 HUCM student members. On this page, you'll find upcoming events, a form to contact our E-board, a photo gallery of our RIG members in action, and more! Through Simulation Center workshops, mentoring and research opportunities, and residency/career planning sessions, we are excited to share with you the wonders of Radiology. Thank you for visiting!
Follow us on Social Media!
News & Events
Free student membership
Scroll down to the National Organization Student Memberships section for the links to join the American College of Radiology, Radiological Society of North America, and the Society of Interventional Radiology!
Joining ACR DC Chapter will give you the opportunity to attend DC Metropolitan Radiological Society (DCMRS) events. Click here to learn more about DCMRS.
NMA Radiology and Radiation Oncology Section
Join the NMA Radiology and Radiation Oncology Section! Click here to learn more about NMA membership.
American College of radiology - 2020 Summer Internship
ACR Pipeline Initiative for Enrichment of Radiology (PIER) Internship Description:
Under the supervision of a preceptor/mentor, this is an 8-week program that will provide an introduction to fundamental principles of diagnostic imaging and radiation oncology, as practiced in adult and pediatric academic hospitals and outpatient settings. Didactic lectures, hands on clinical participation under supervision, radiology shadowing experiences, and research in the radiological sciences are major components of the internship. Interactive workshops and lectures highlighting professionalism, radiology career development, and interpersonal and communicative skills will facilitate acquiring skillsets necessary to become a successful and valued clinical radiologist, scientist, and leader. Once selected, PIER scholars are matched with preceptors all over the country, and will be provided a stipend for travel, lodging and meals. They will be given the opportunity to present their research project to the Radiology/Radiation Oncology caucus at the annual meeting of the National Medical Association, which takes place the last weekend in July. PIER Preceptors maintain an ongoing relationship with their scholars, serving as career mentors throughout medical school, residency and beyond.
LINK TO APPLICATION COMING SOON!
Symposium on Academic Interventional Radiology
The 6th Annual Academic Interventional Radiology (AIR) conference will be held Sept 13-15, 2019 at Washington Marriott Metro Center in Washington DC.
Students can register for FREE and SCHOLARSHIP / PRESENTATION SUBMISSION opportunities are NOW available. Registration and detailed schedule can be found here. For case presentation submission, use the following form for detailed information: https://forms.gle/tpJWzhURFqWCN5WH9. DEADLINE for case presentation submission is August 9th, 2019 at midnight. Please use the template provided on the google form and send the finalized version to AcademicIR2019@gmail.com as well as any questions.
Calendar of Events
When: Last Thursday of Each Month, 5:15 PM. Click here for more.
Radiology Research Group Meeting
When: Every Tuesday, 5:00pm
PAST EVENTS:
Society of Interventional Radiology Annual Meeting - Austin,TX
When: Saturday March 23rd, 2019 - Thursday, March 28th, 2019
1st Annual DC Medical Student Interventional Radiology Symposium
When: Saturday, October 27, 2018 12:00 PM - 6:30 PM
5th Annual Symposium on Academic Interventional Radiology
When: Friday, September 7, 2018 5:30 PM - Sunday, September 9, 2018 3:30 PM
RIG 1st General Body Meeting
When: Thursday, August 30th, 2018 5:30 PM
Contact Us
Are you a medical student who wants to join the RIG?
Are you a vendor who wants to find out how you can support the next generation of radiologists?
Are you from another institution, wanting to reach out to our RIG to discuss speaking, mentoring, shadowing, or research, etc?
Please fill out the form to the right to contact our E-board directly. We will reply shortly. Thank you!
Email Contact: righucm@gmail.com
2019-20 Executive Board & Faculty
IR Simulation Session - July 2018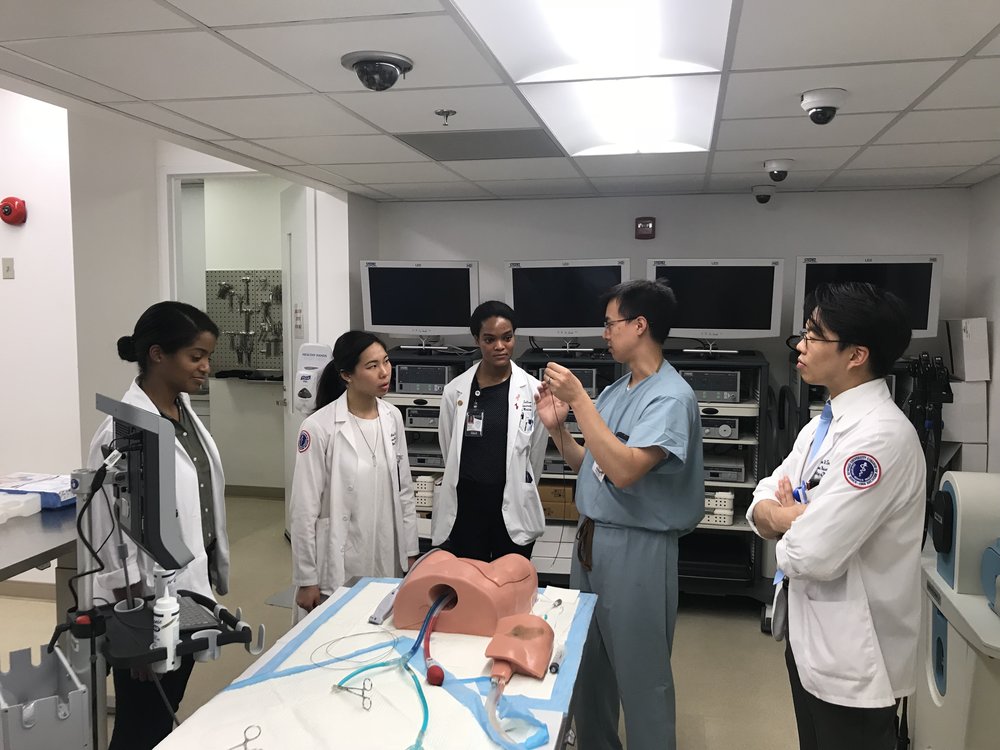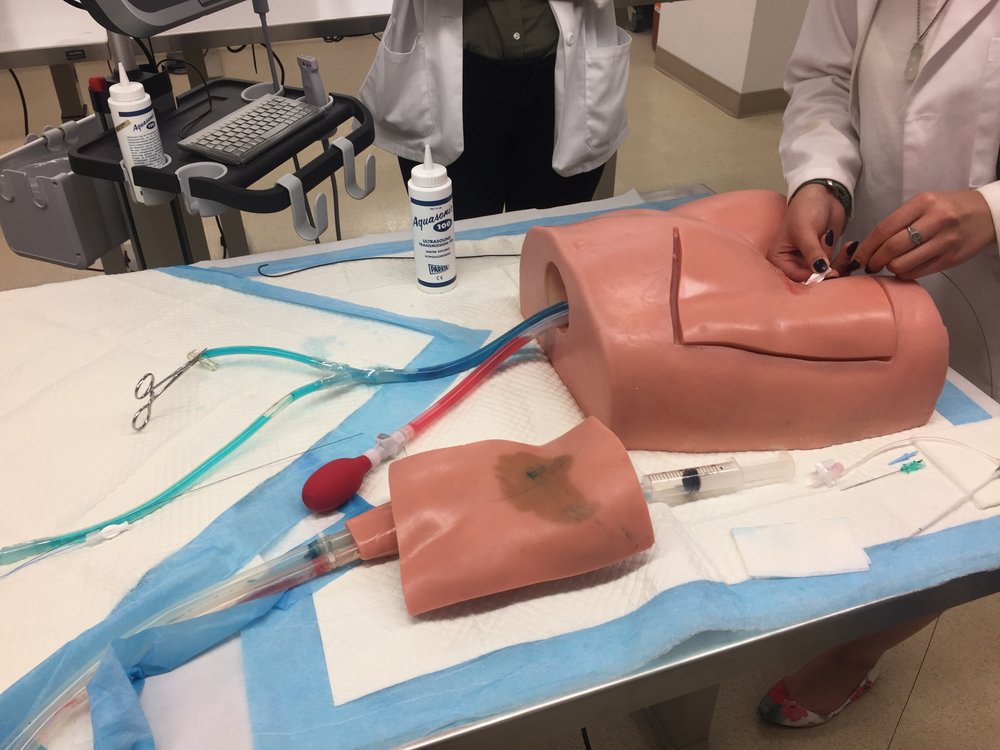 IR Biodesign Research Project - Fall 2017- Spring 2018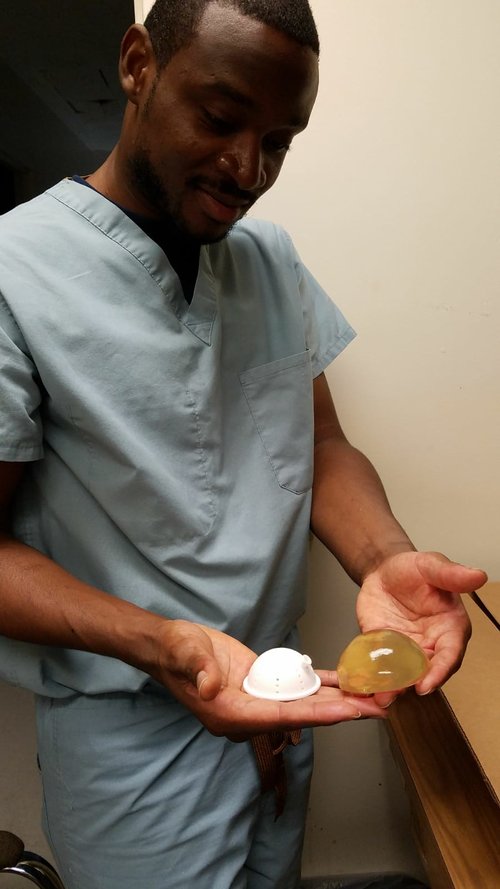 RSNA Annual Meeting - Nov 2018
NMA Conference - Aug 2018
1st Annual DC Medical Student IR Symposium - Oct 2018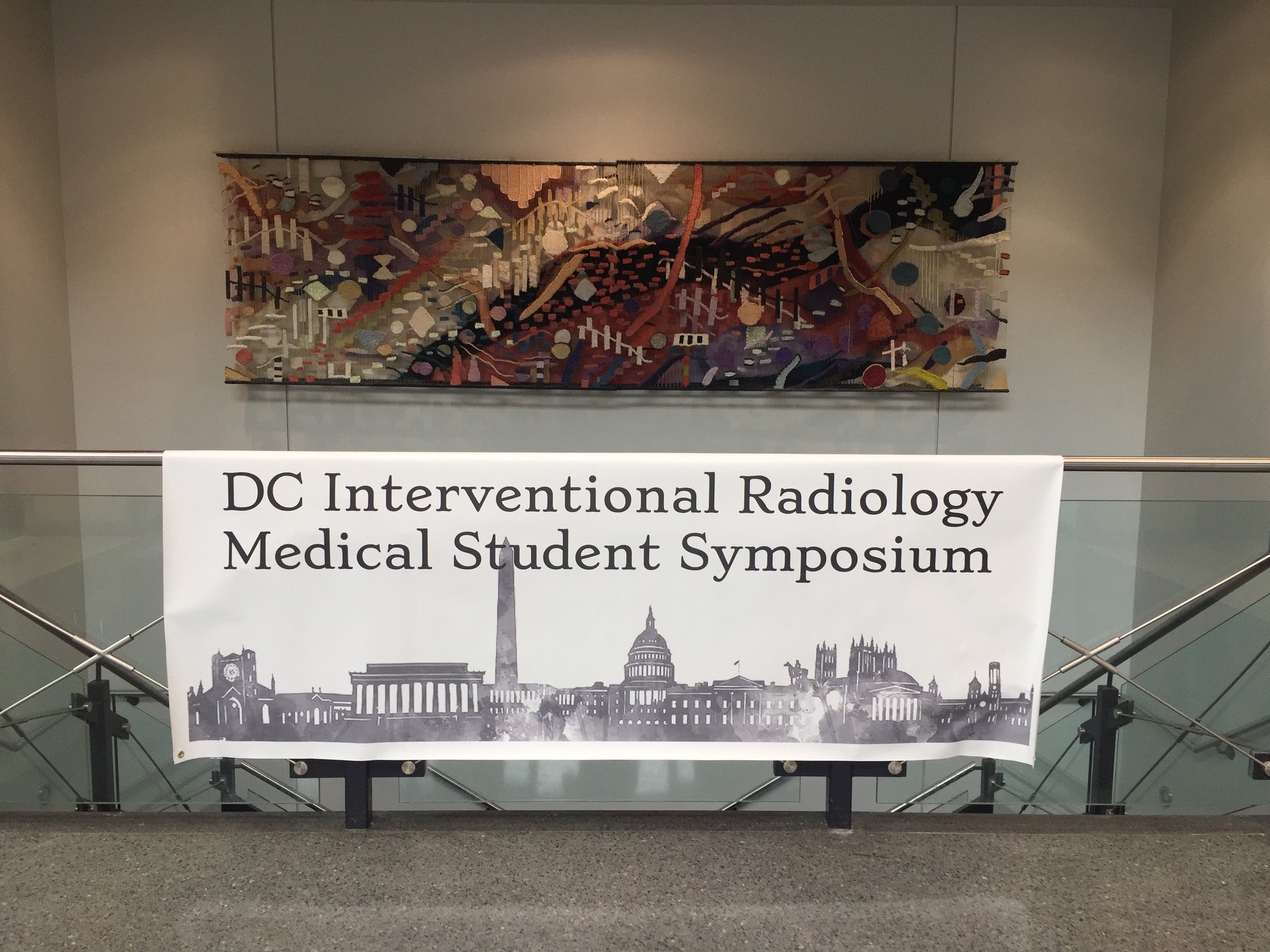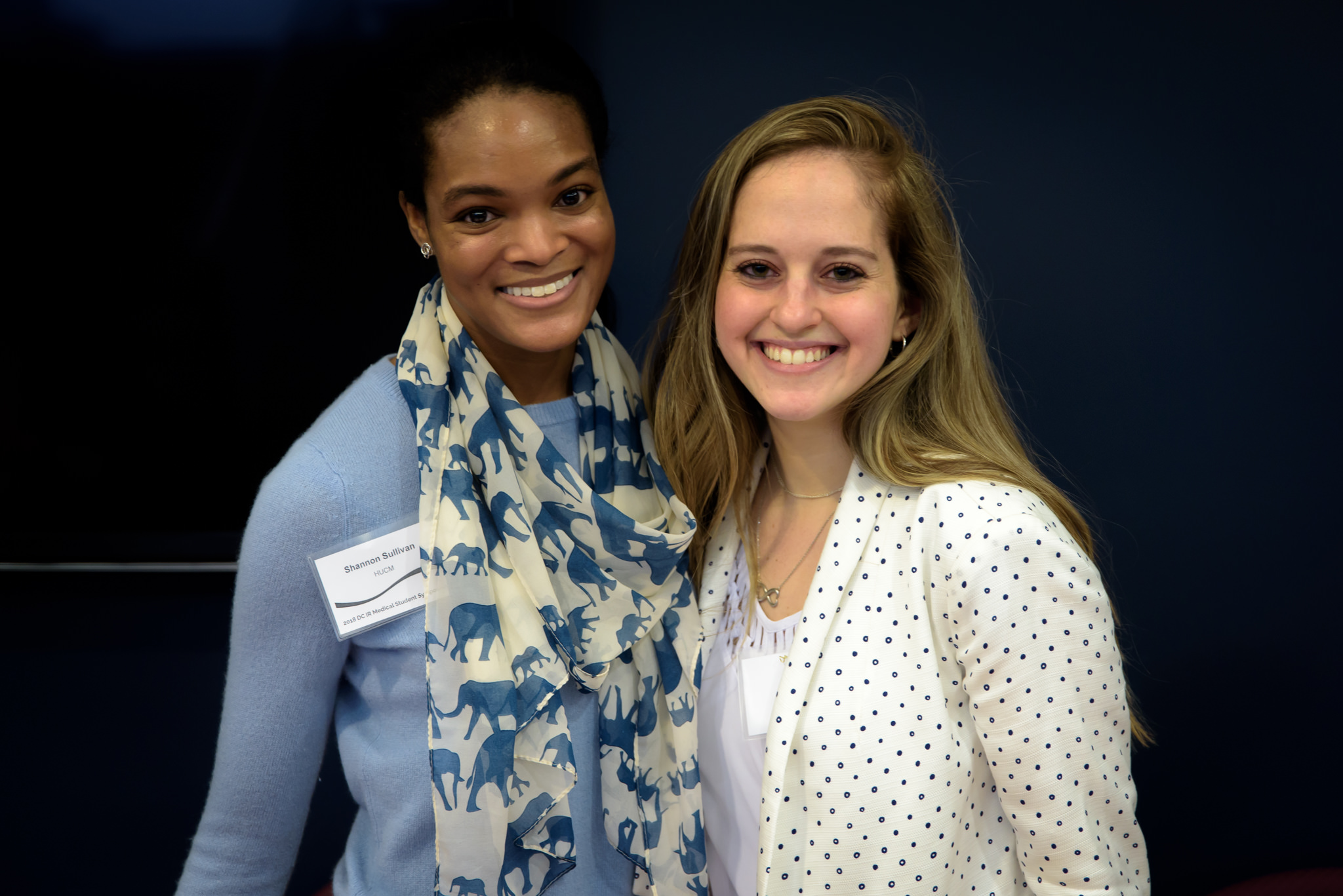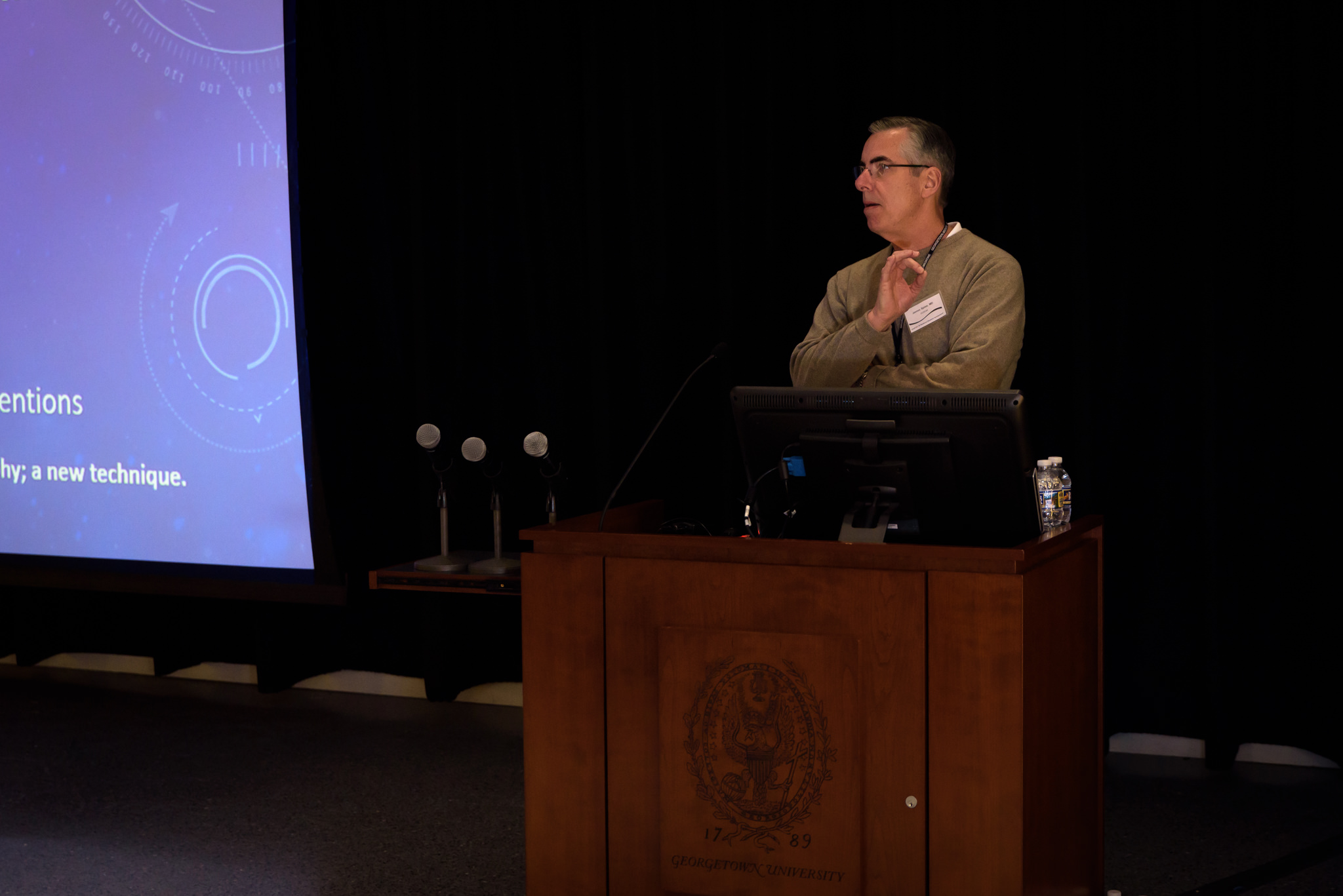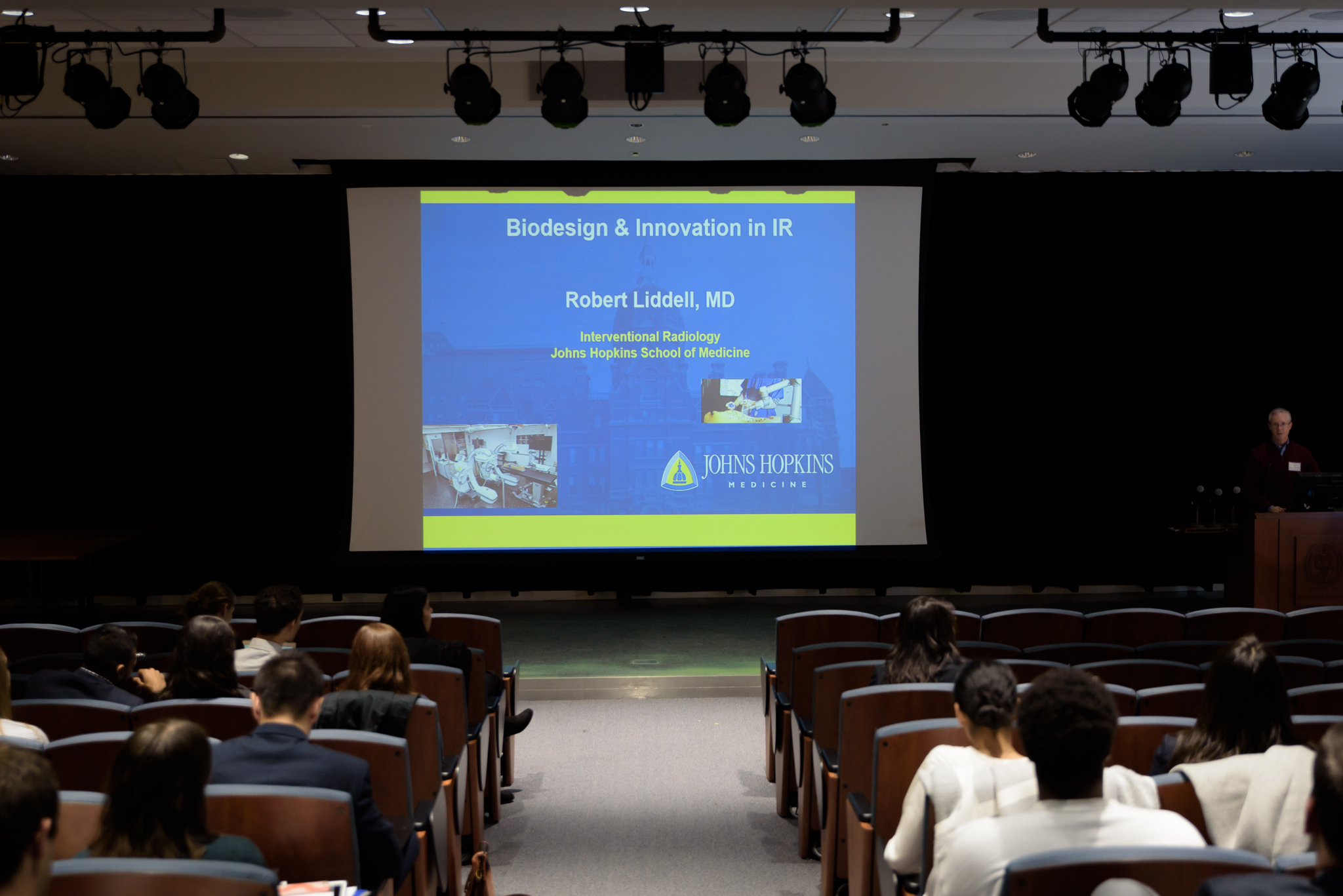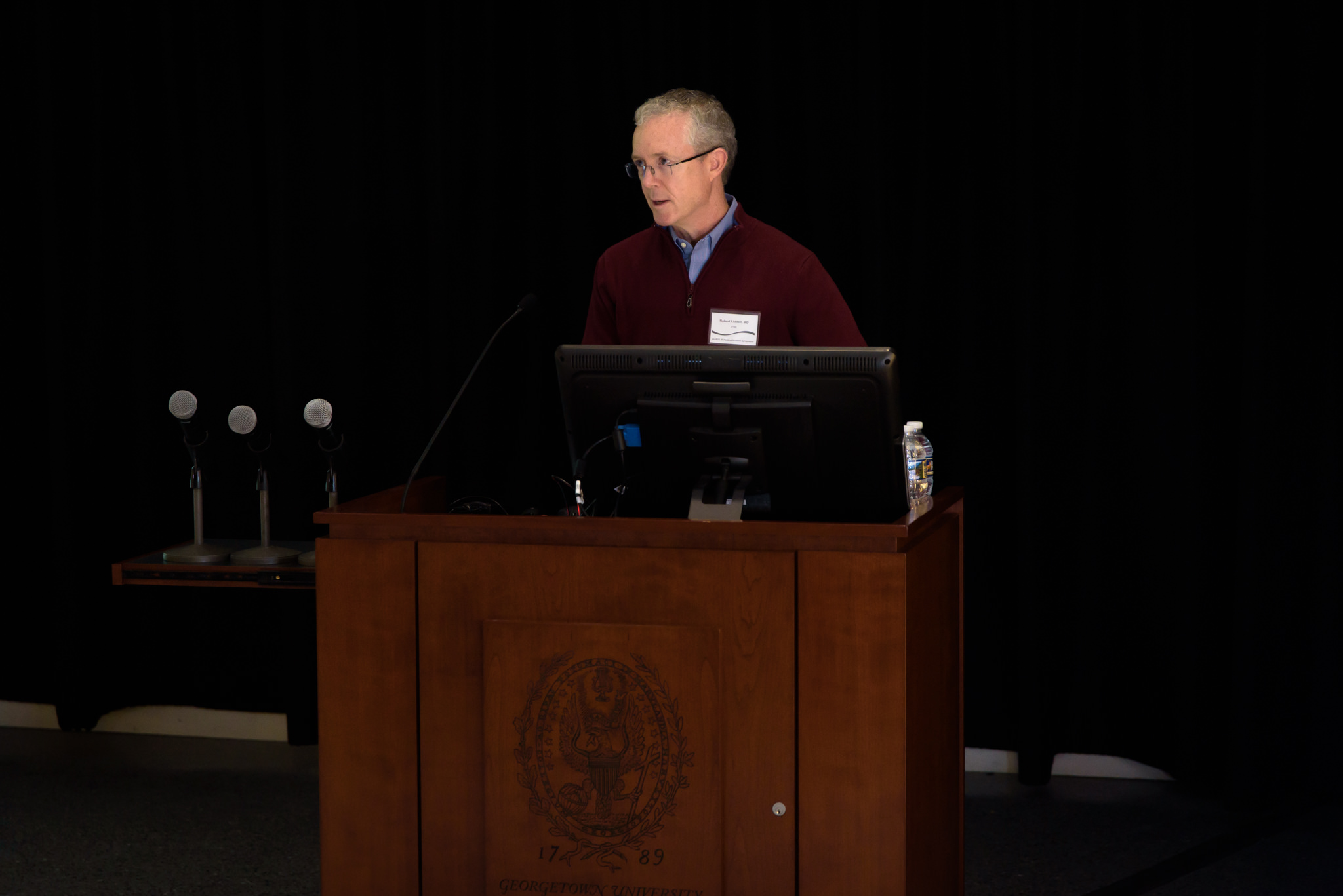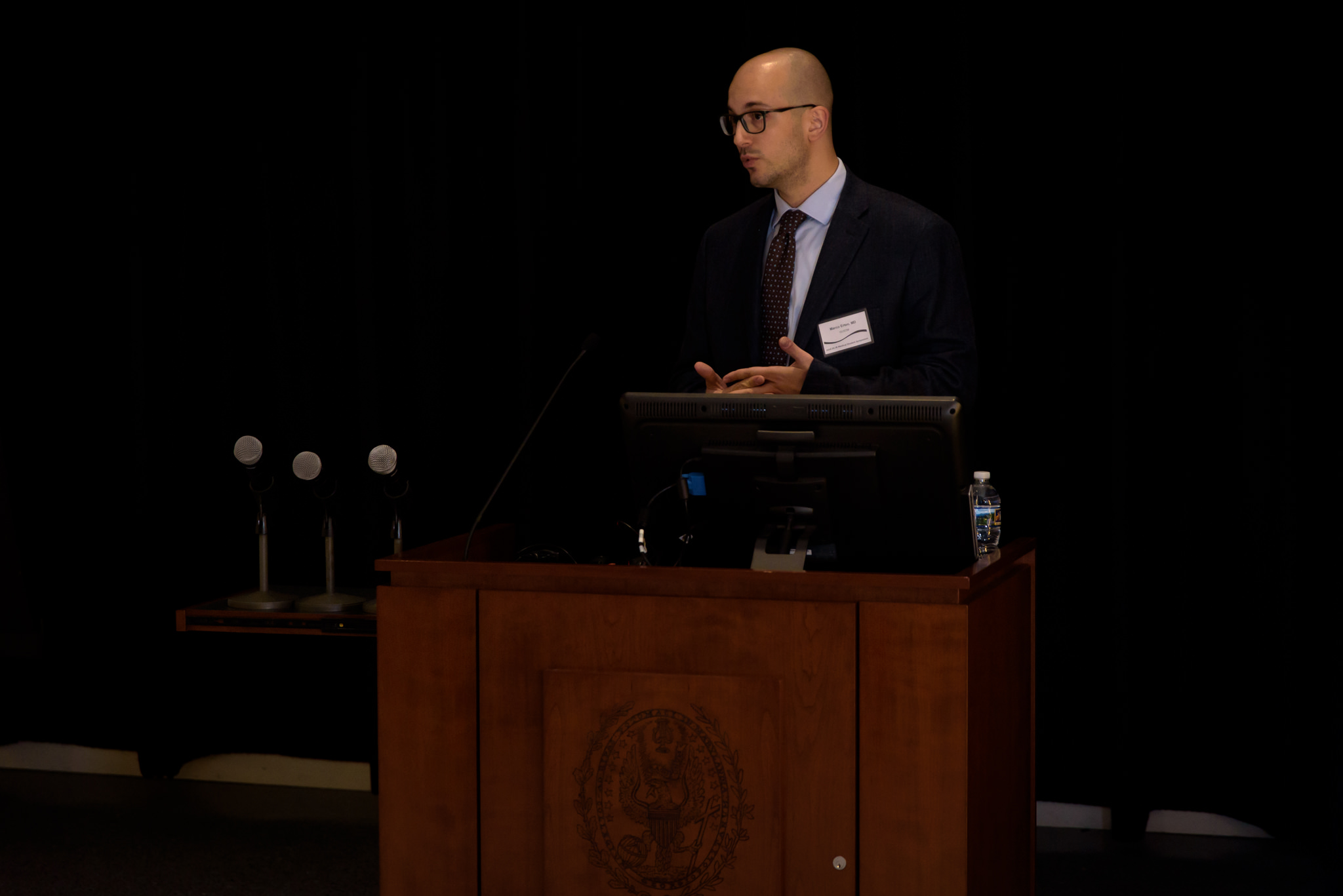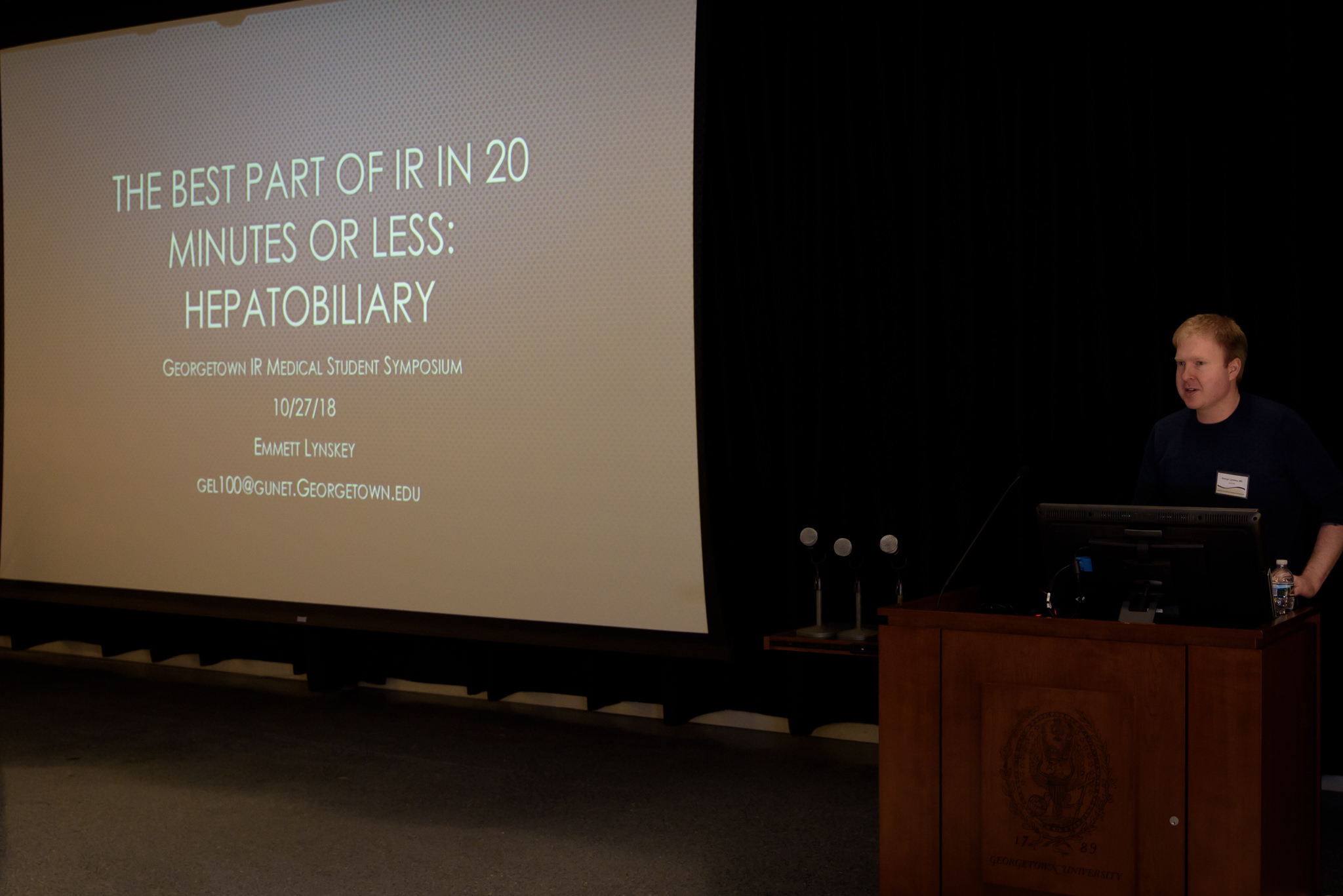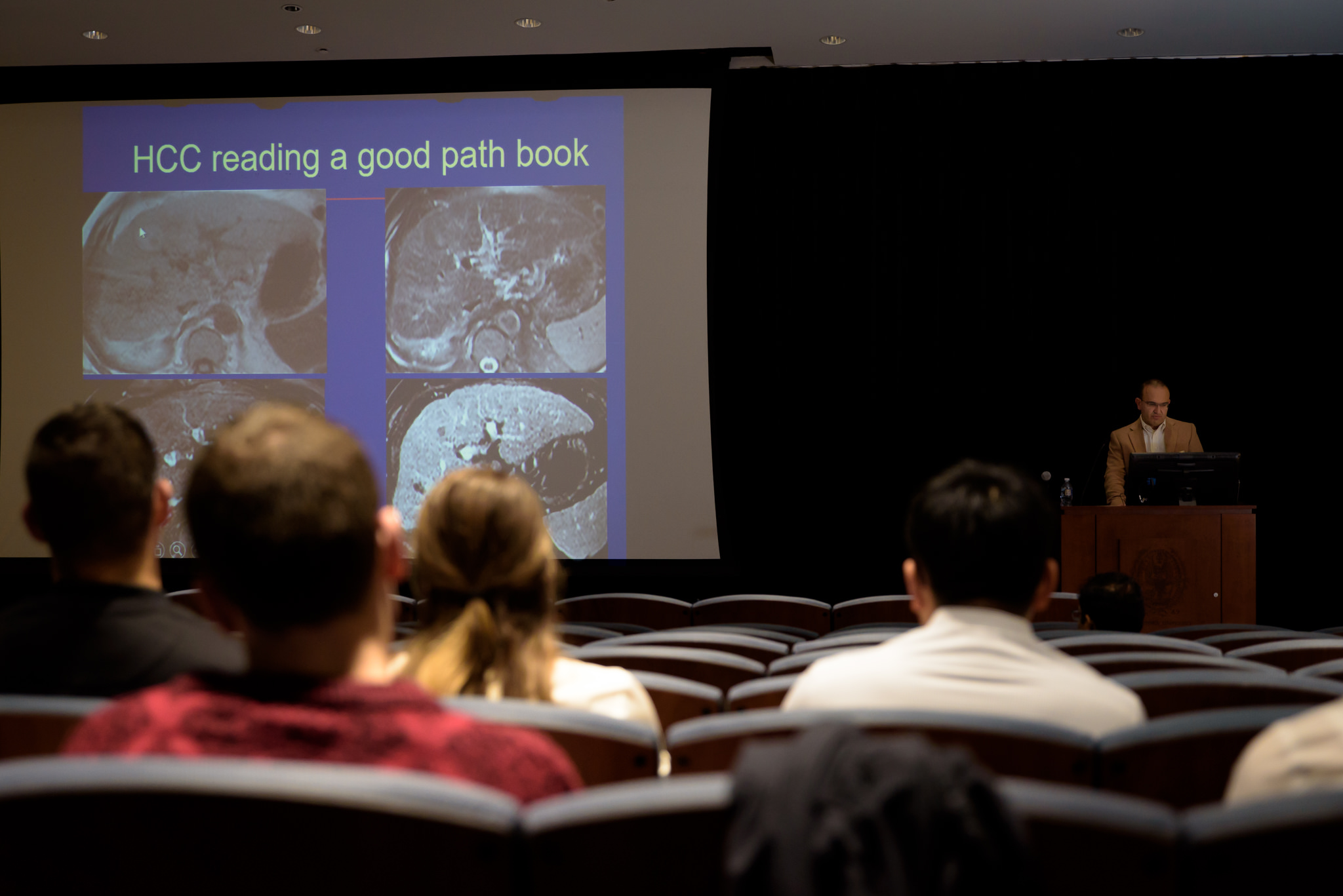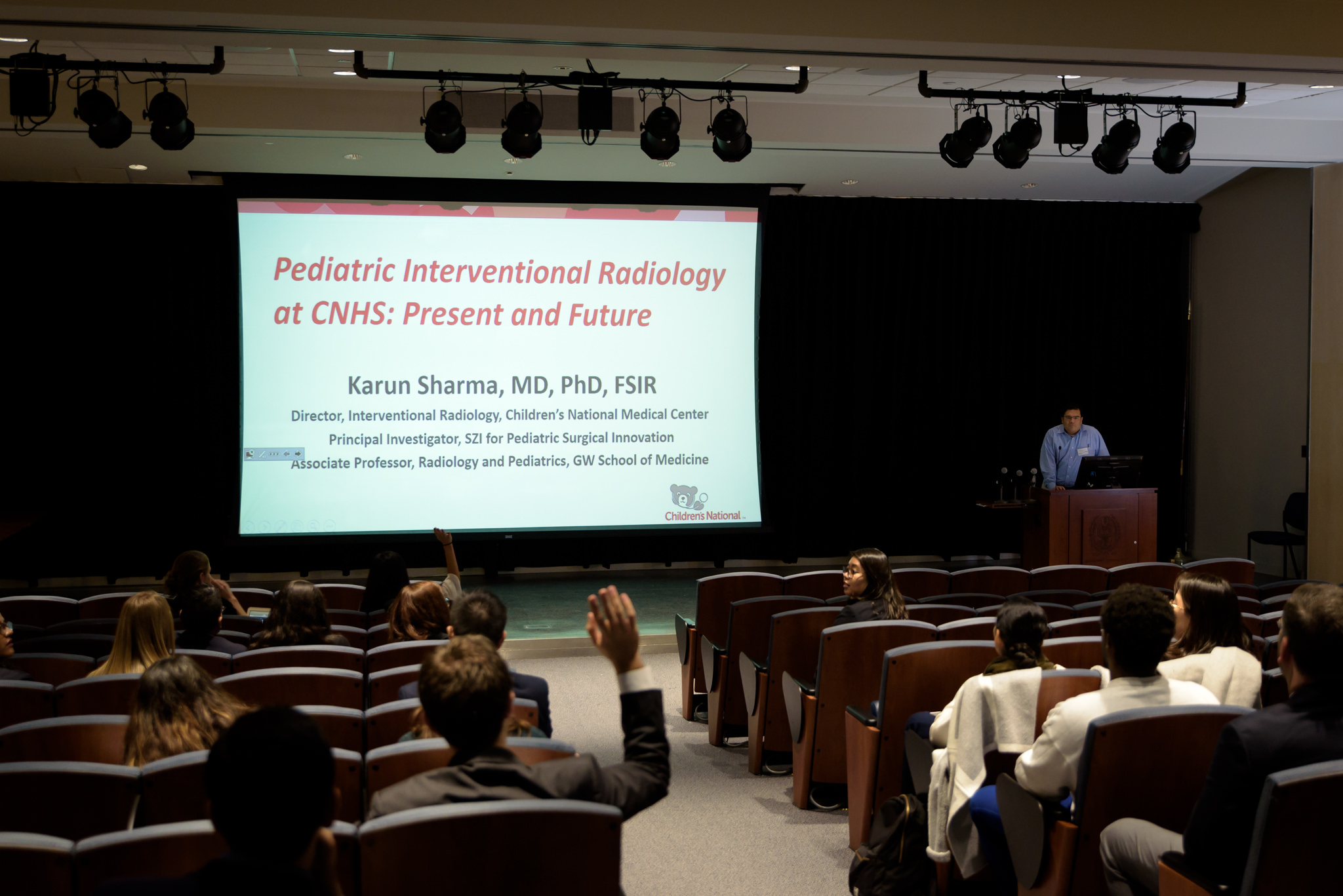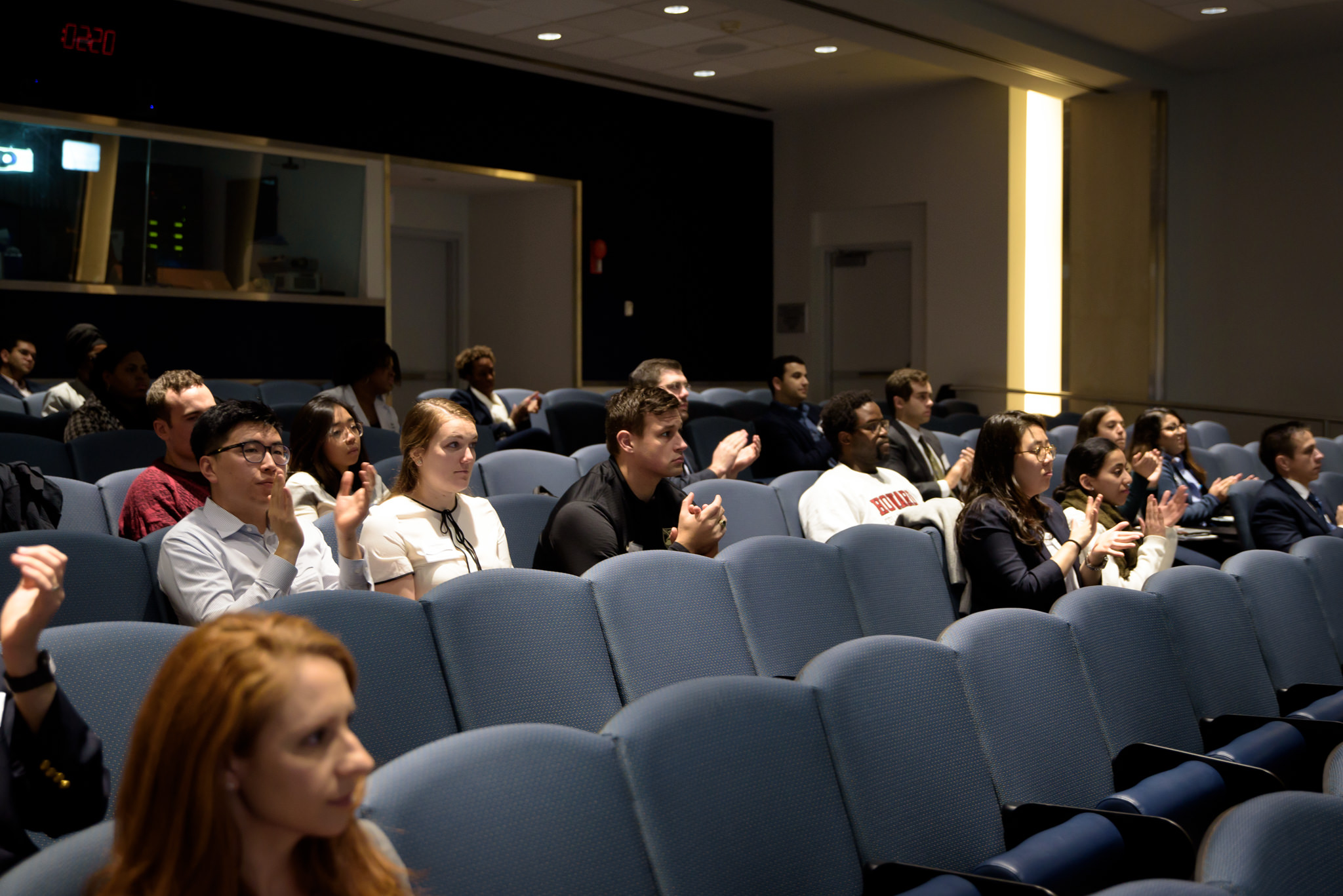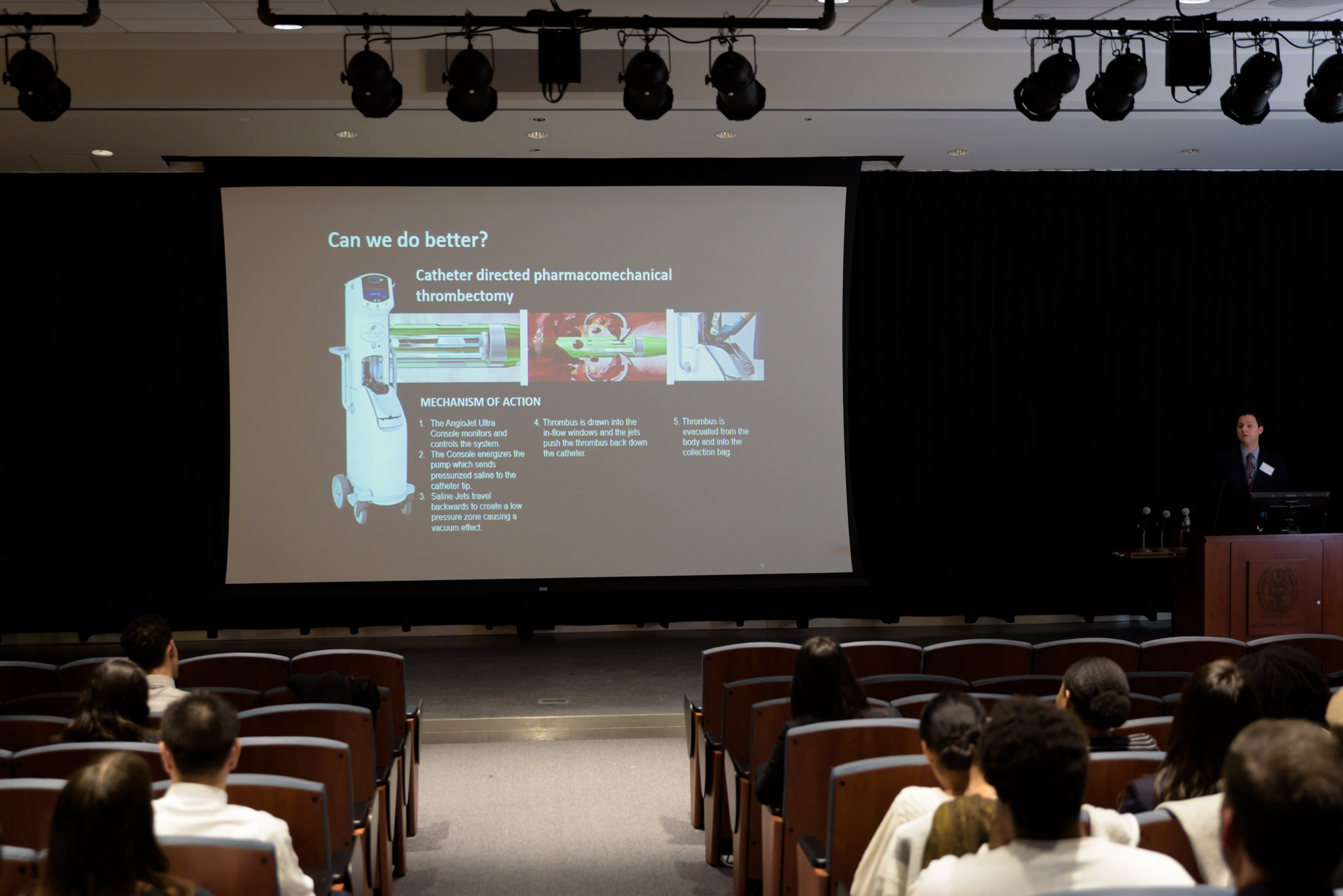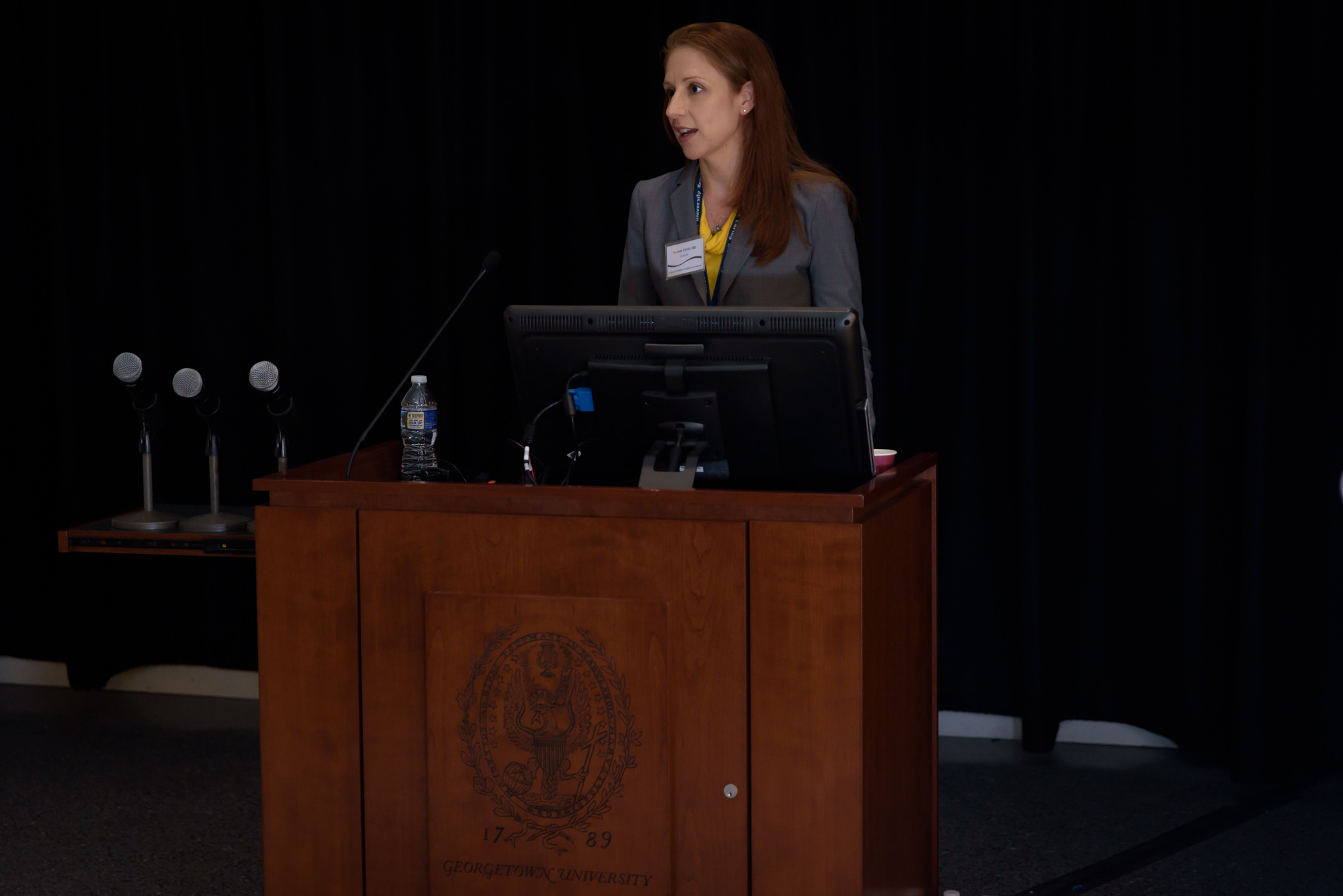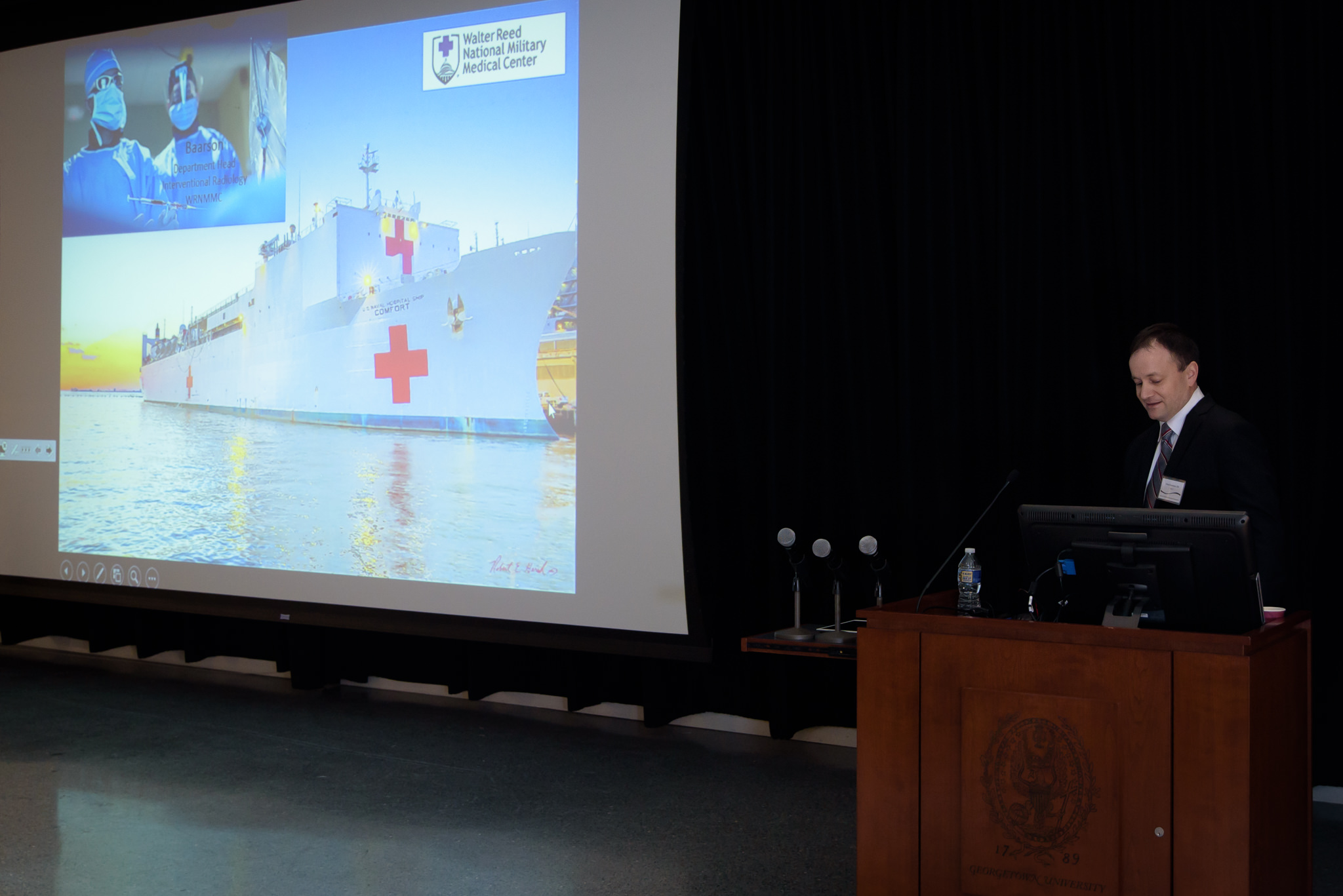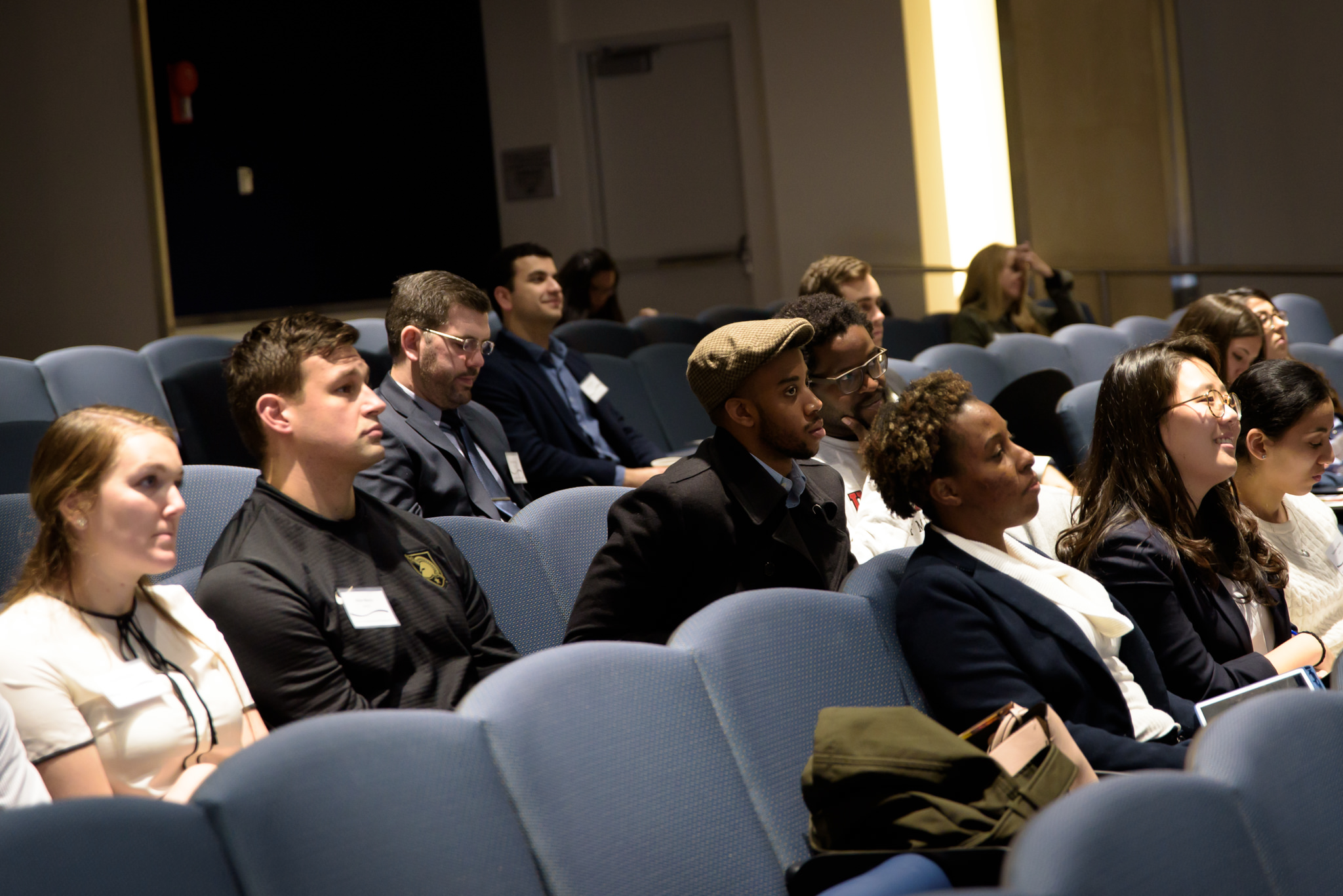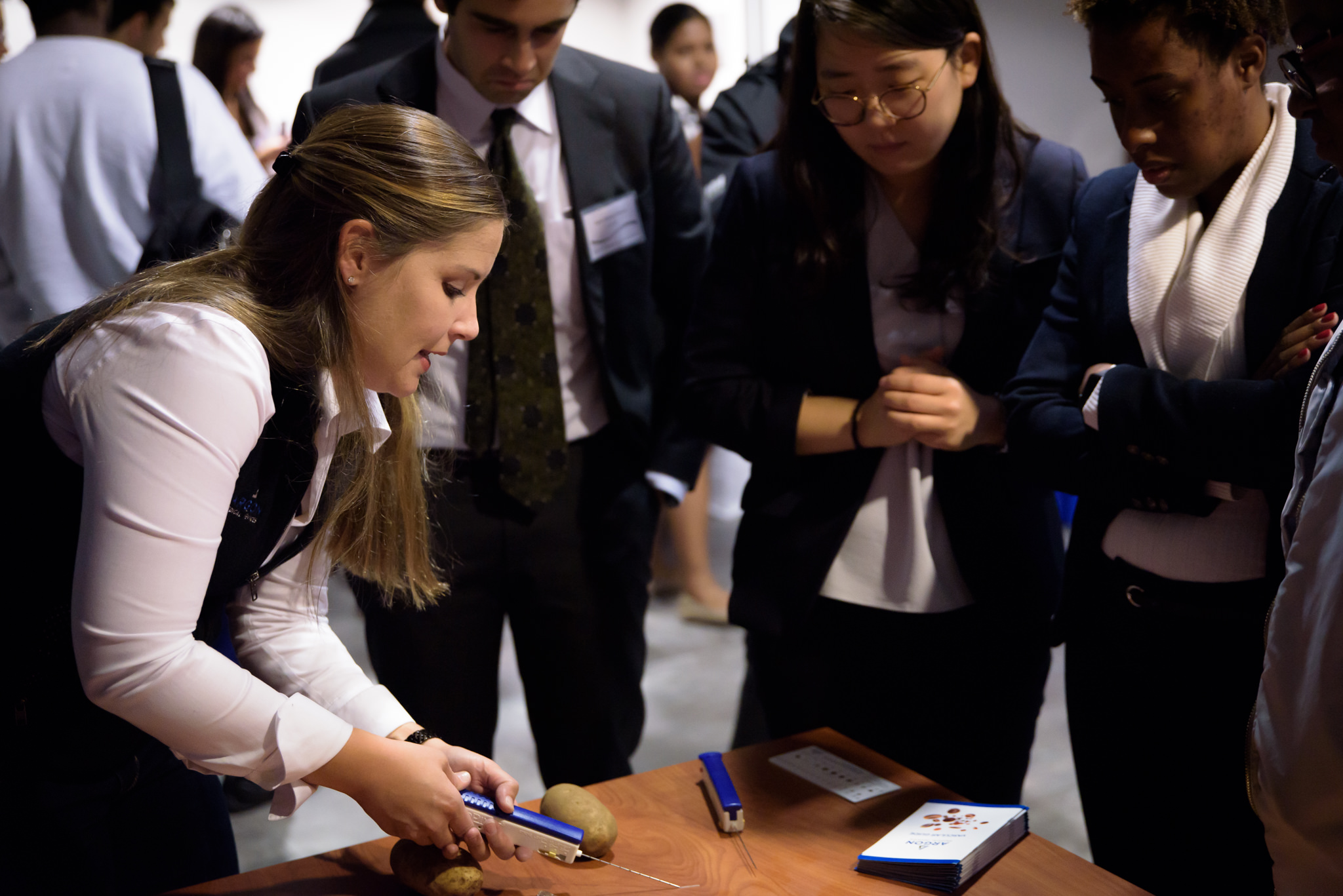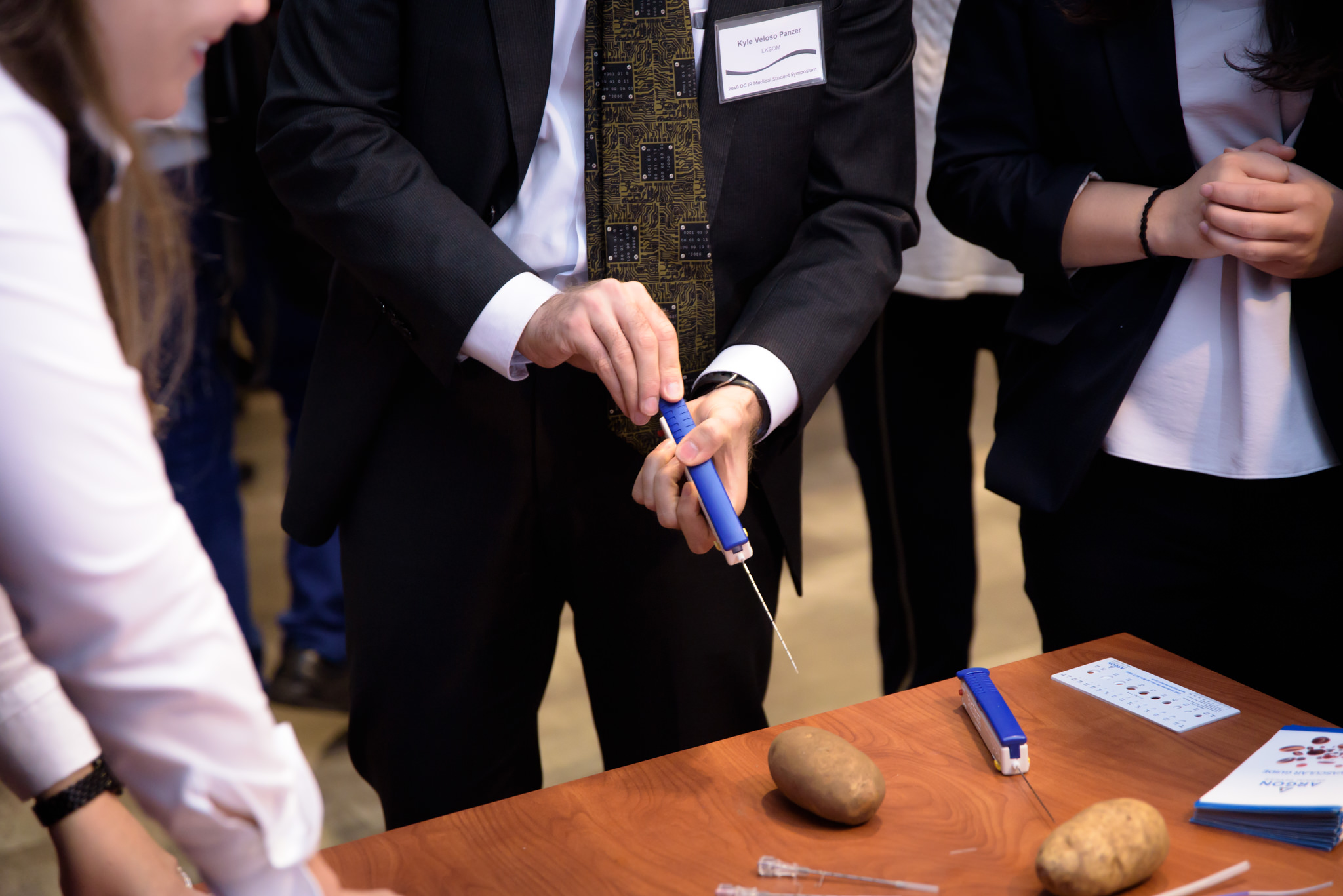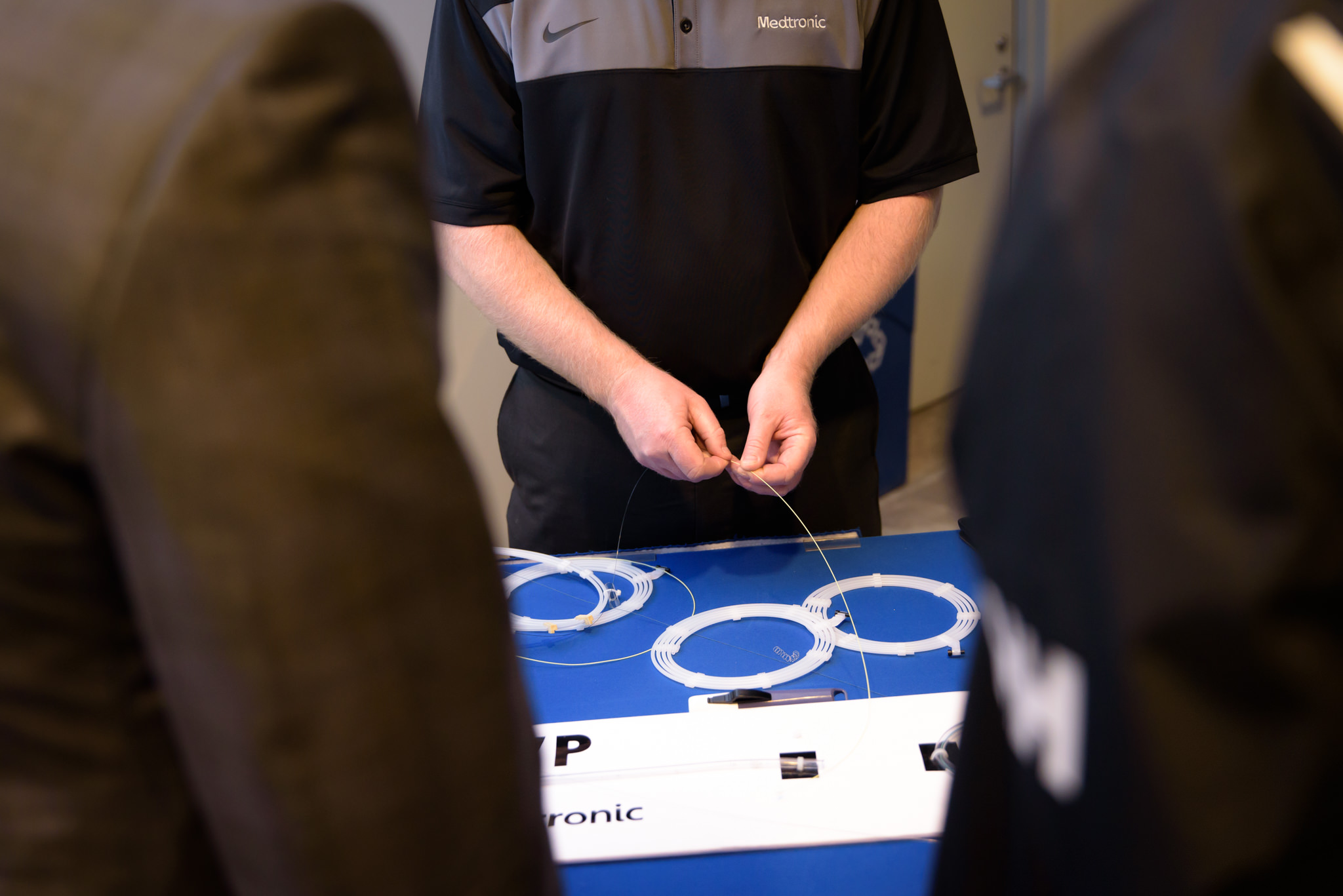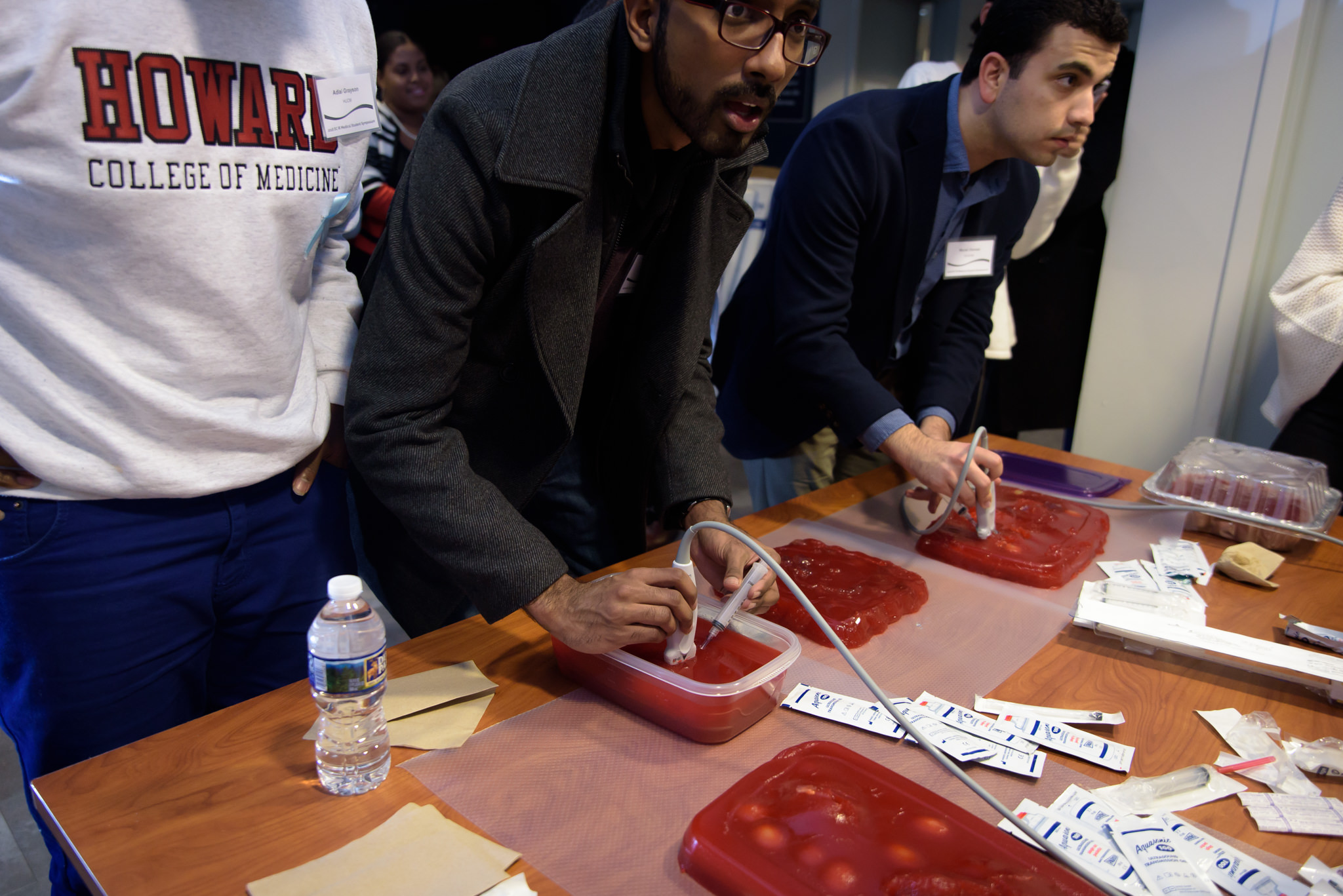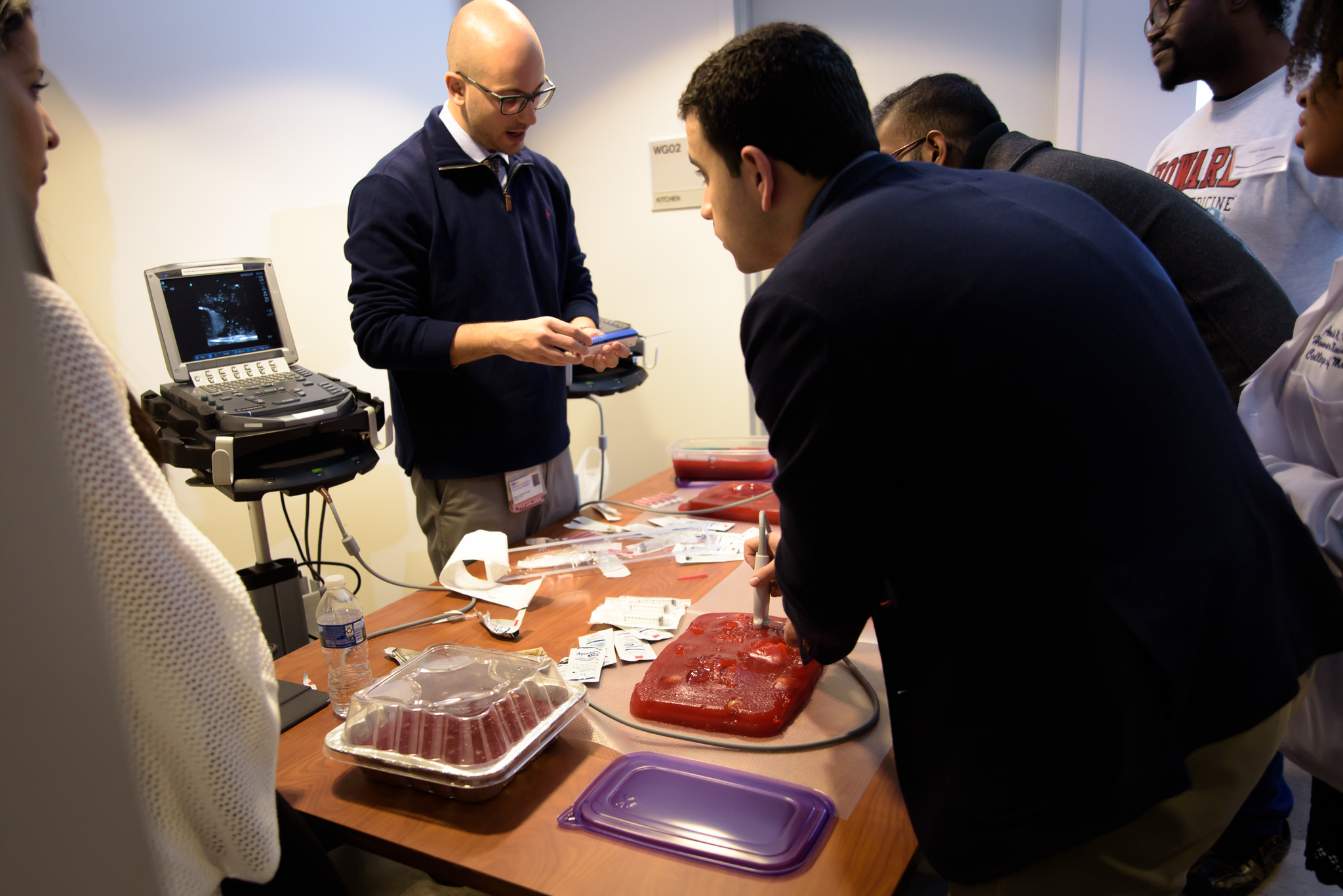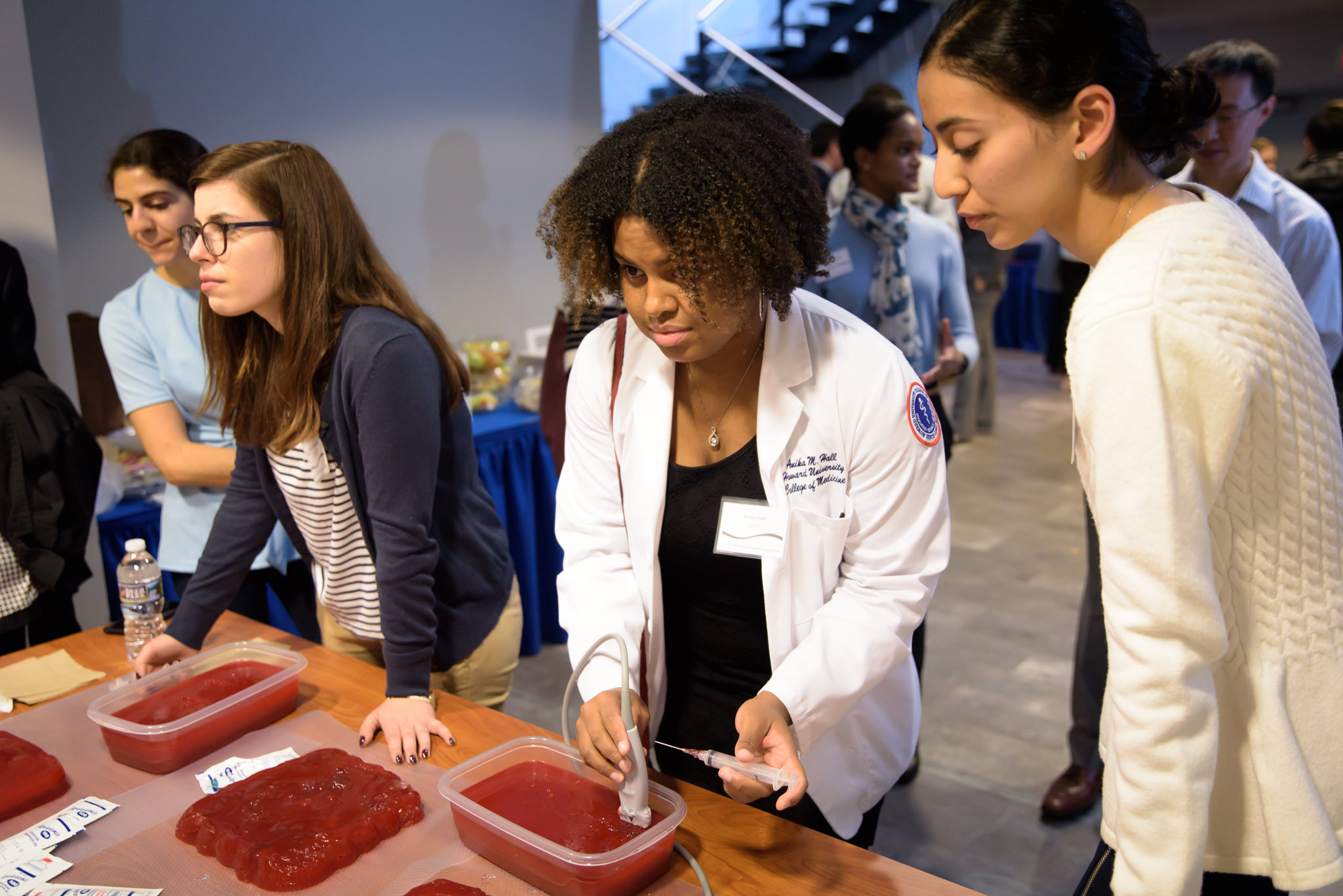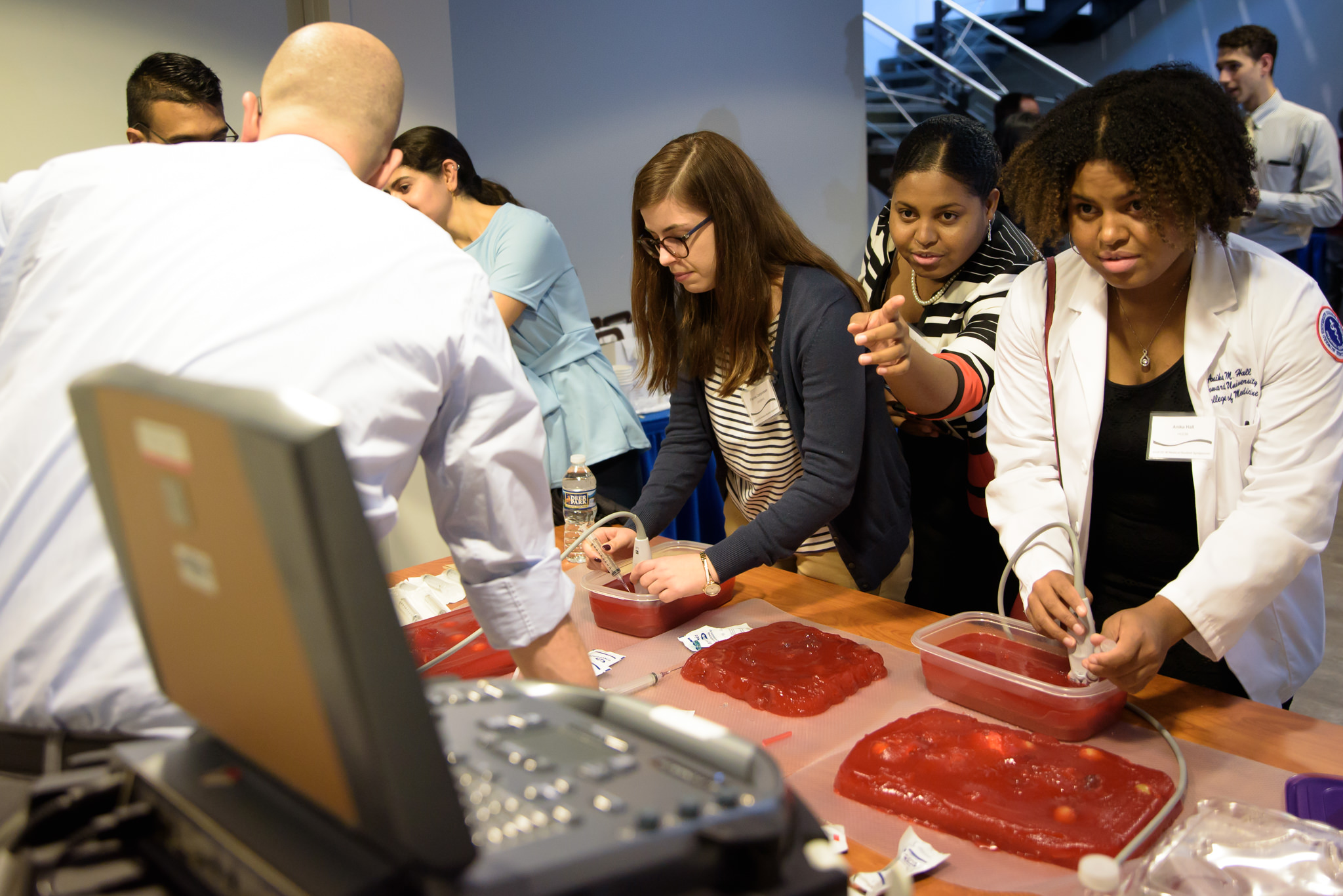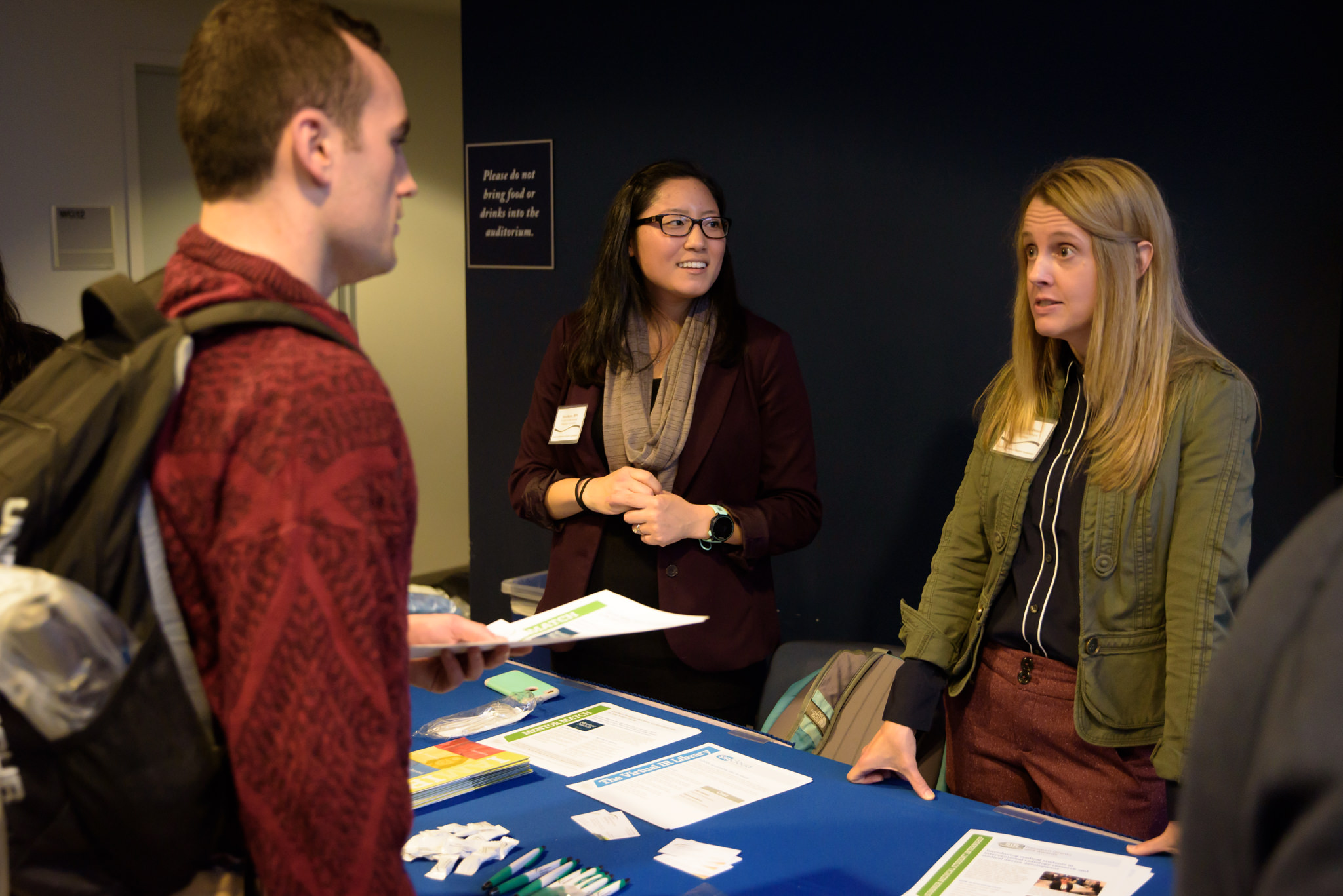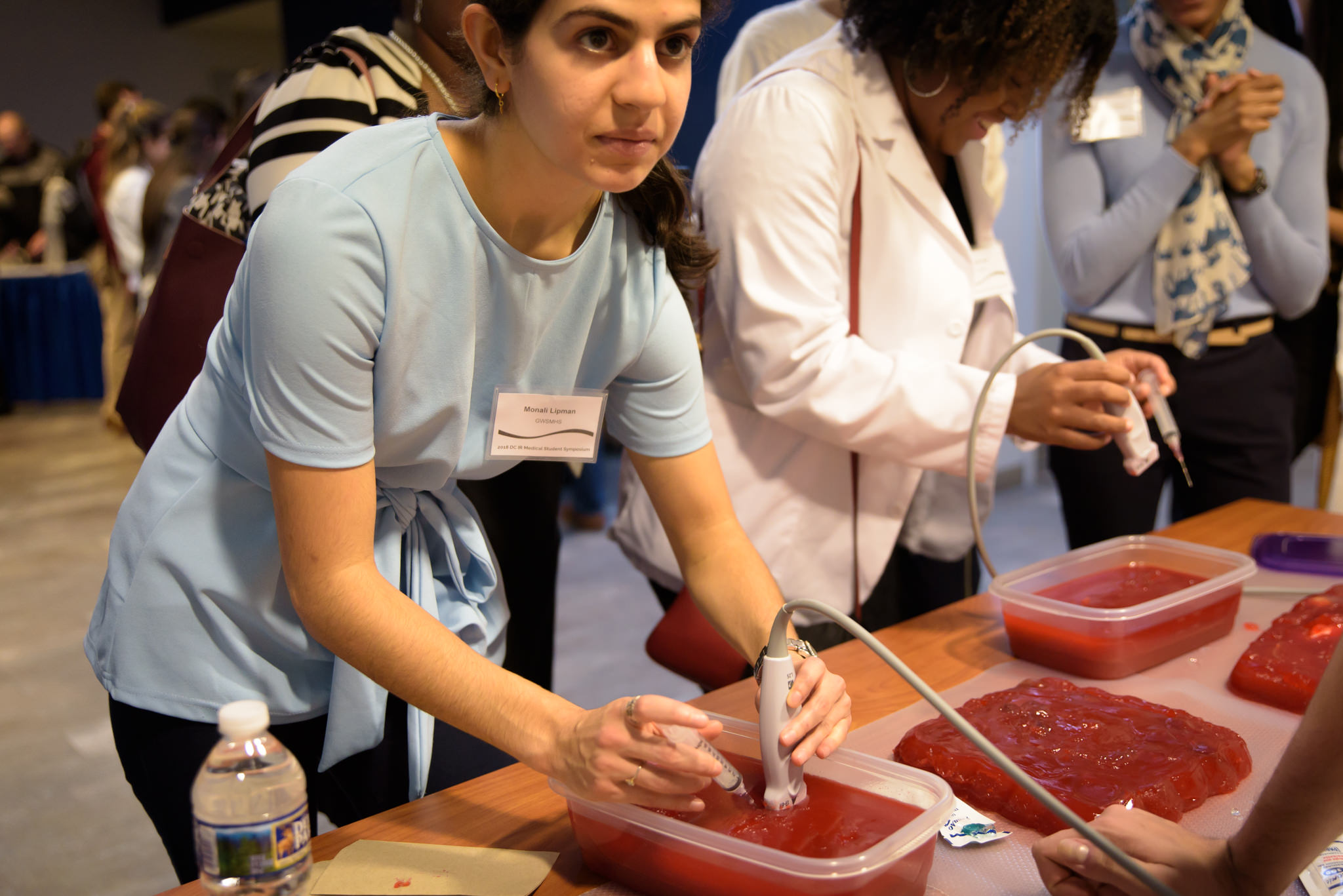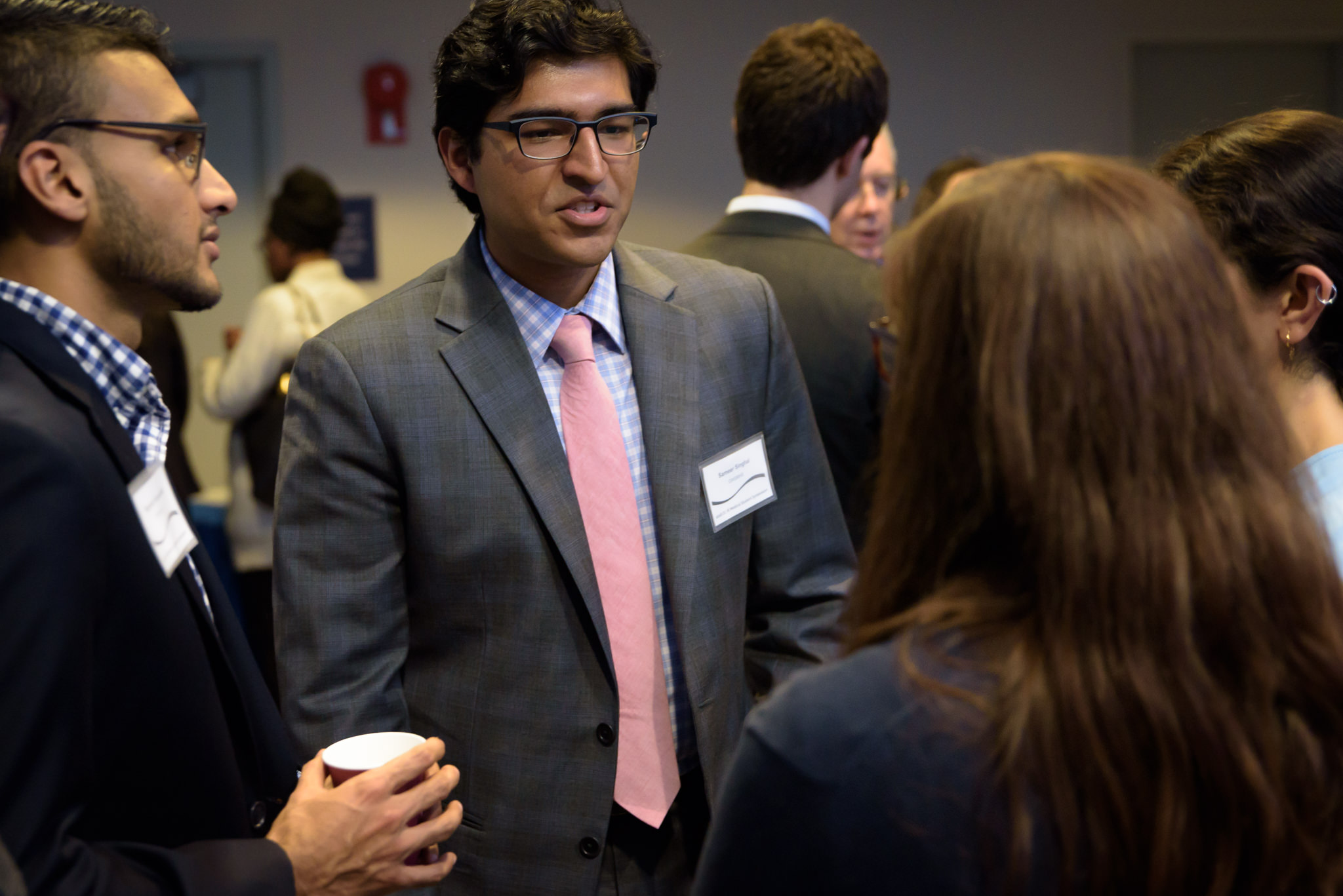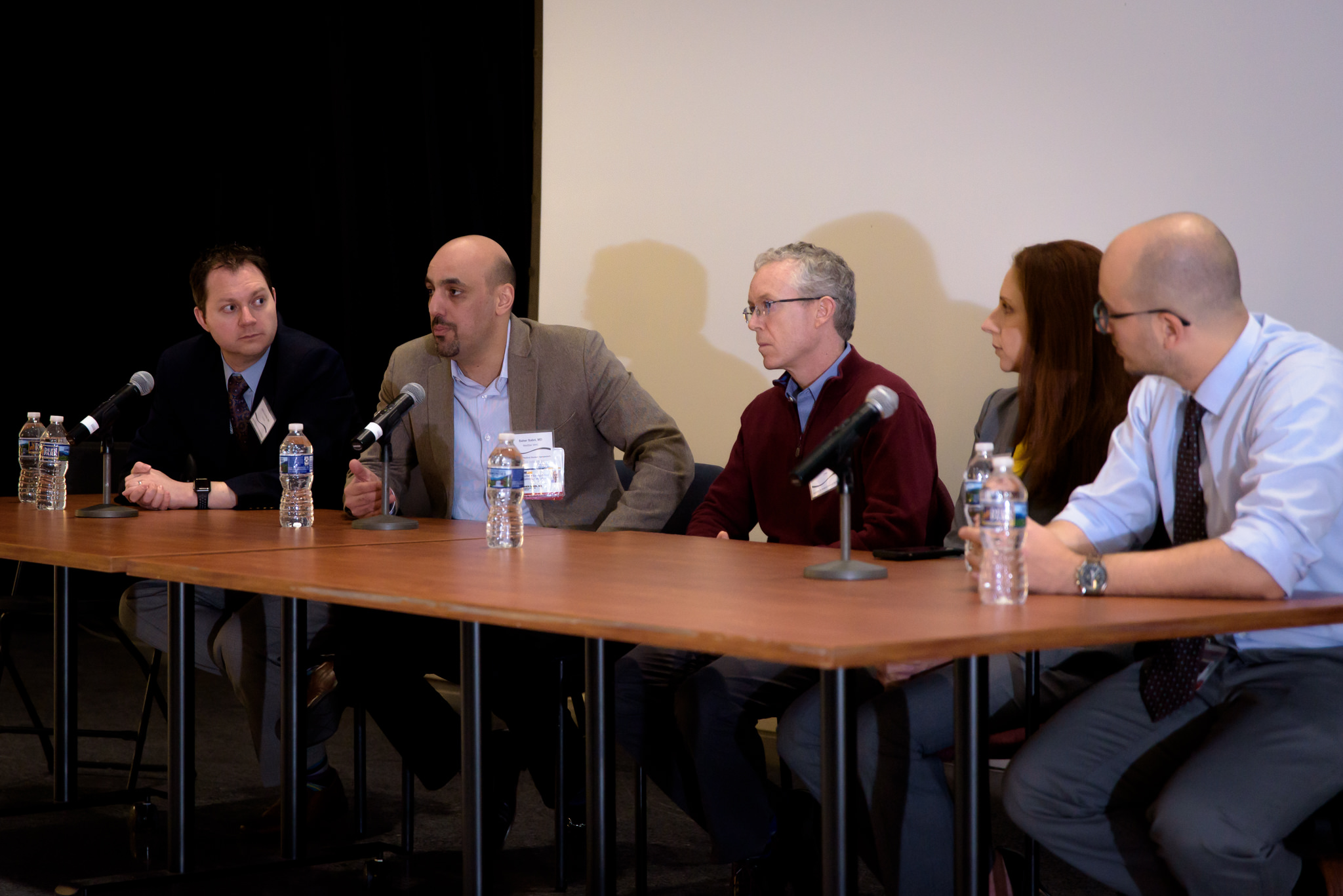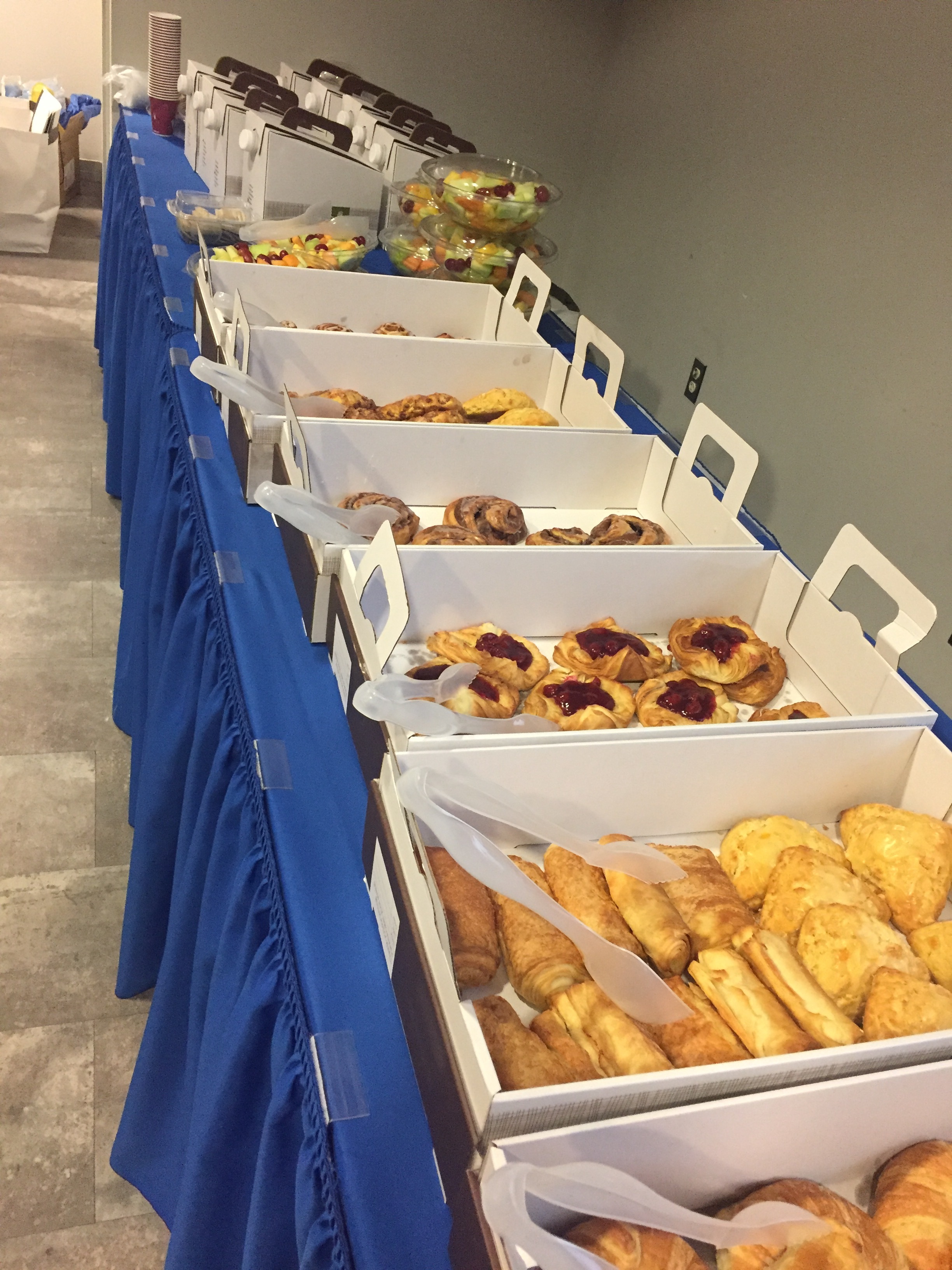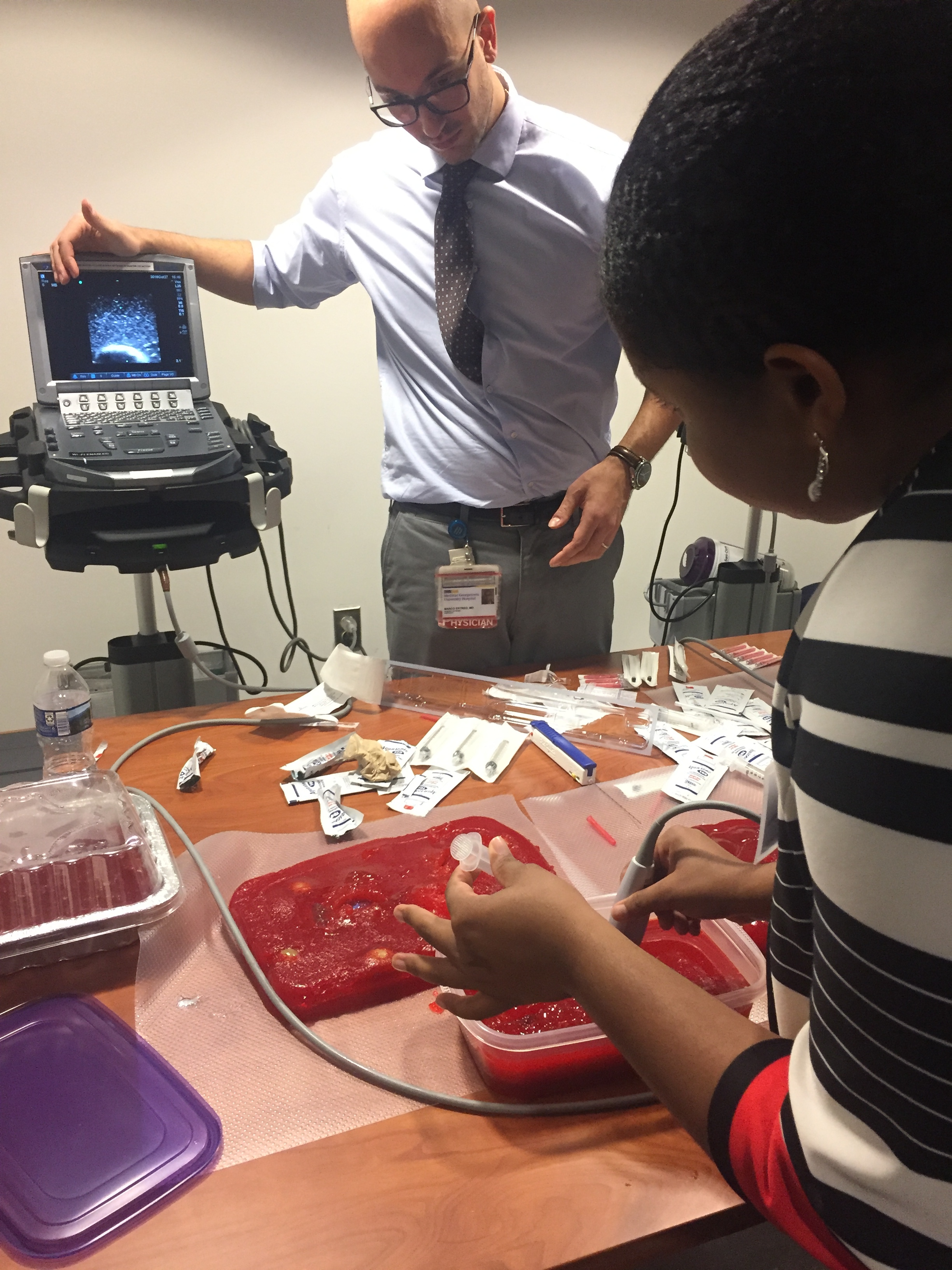 National Organization Student Memberships