Welcome to HUCM
Class of 2023!
SCHEDULING & Office Hours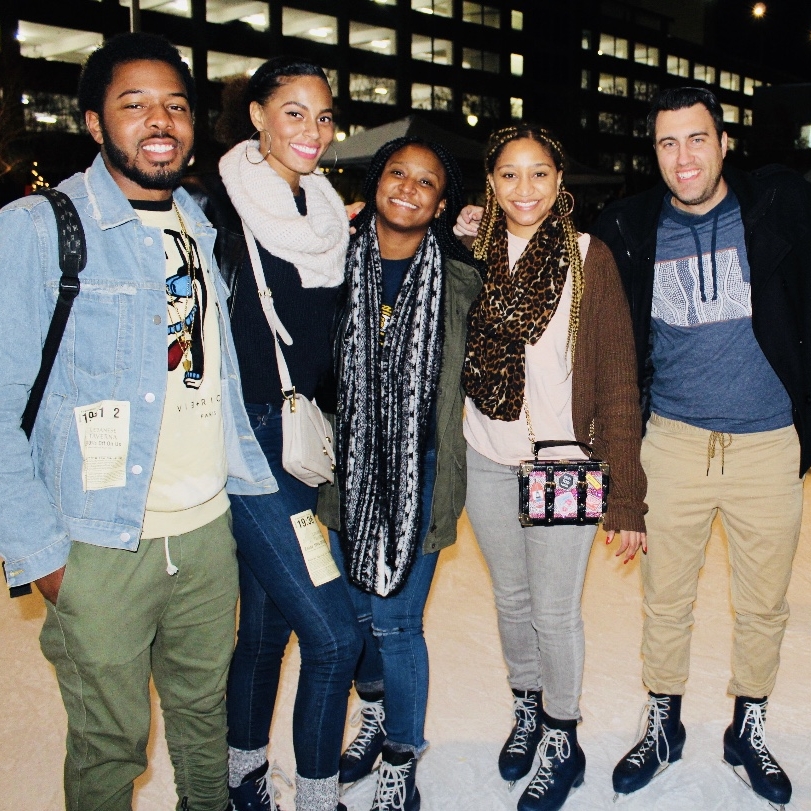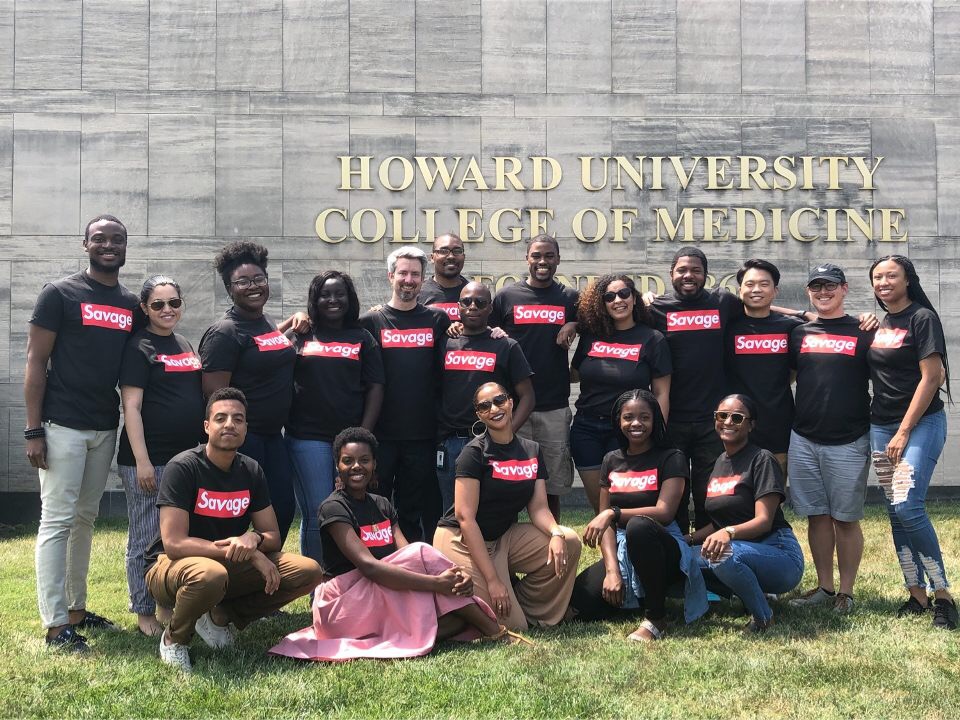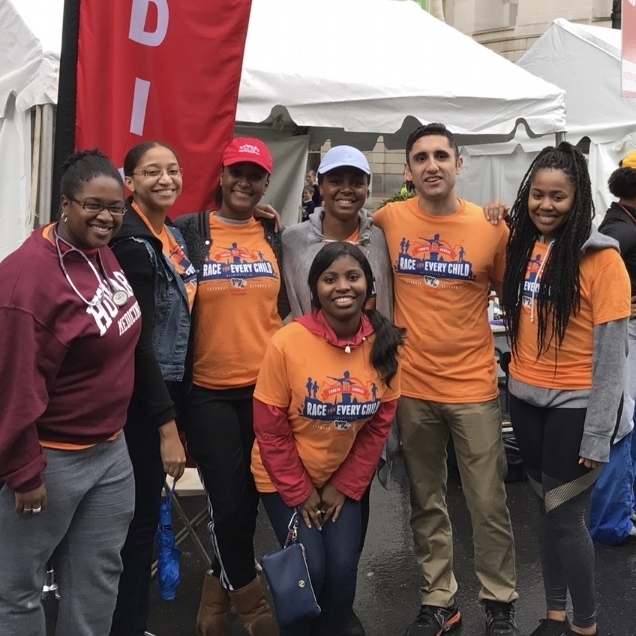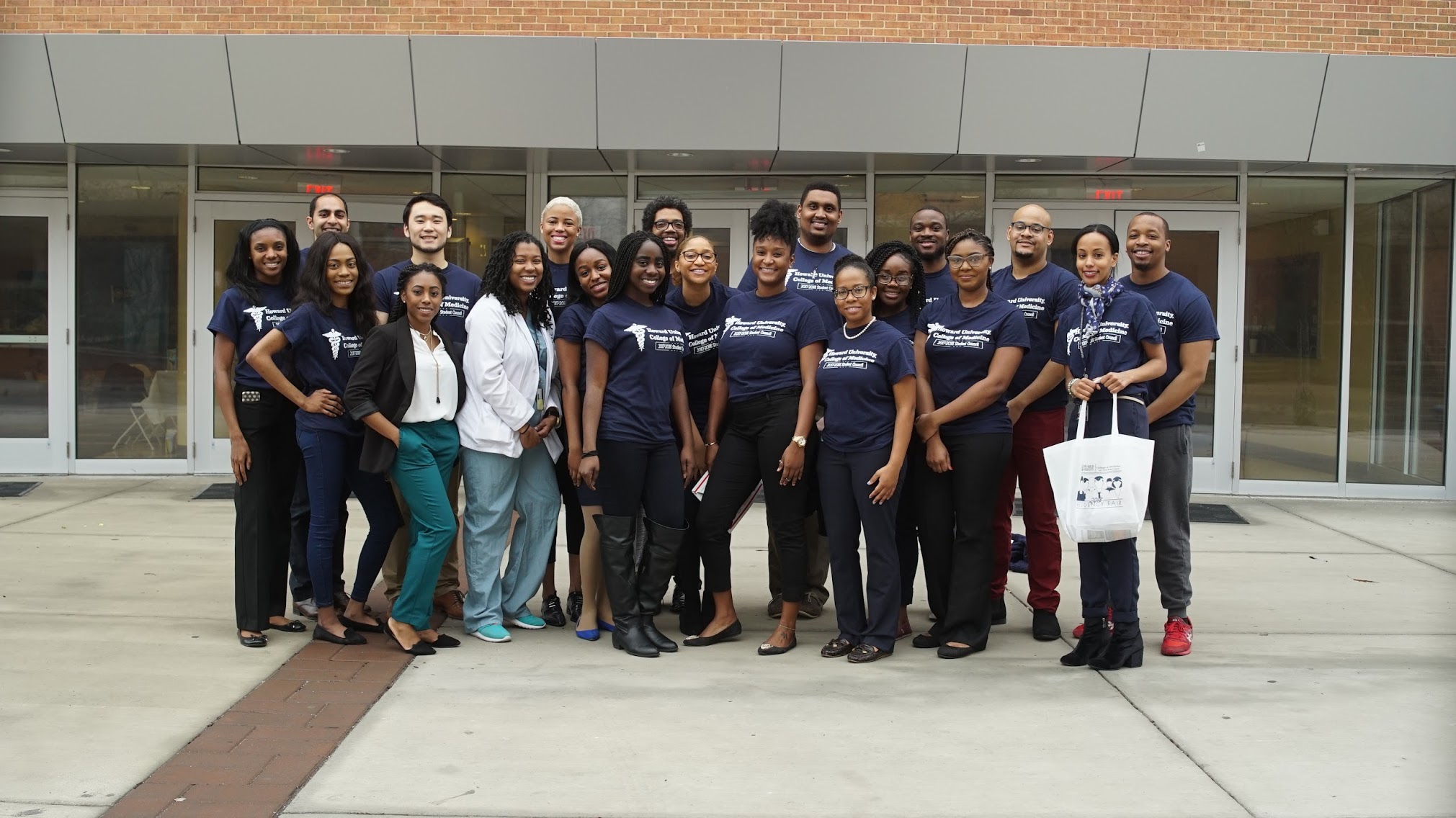 Fall 2018 in Review
Good day all and a Happy New Year!
I hope that you've been having a fun-filled and relaxing holiday season as we ring in the new year and a new academic semester!
To view our Fall 2018 in Review newsletter, click the image - hope you enjoy!
In True Bison Spirit,

Carina L. Felix
Student Council President 2018-2019
HUMAA Has Launched Official New Social Media Accounts
Please like their new Facebook Page and follow them on Twitter!

We hope to keep you up to date with all the latest news in the lives of our students and alumni. Don't miss out on reconnecting with friends and classmates!
Community involvement and engagement are an important aspect of HUCM experience. Check out some of the work we are doing and see how you can get involved!
On behalf of the entire student body, Welcome to our website!
HUCM.org is the student home of the Howard University College of Medicine. Content is written and submitted for us, by us. This website serves as a portal for us to share information with you about the wonderful events and activities pertaining to our student body. By perusing the pages of our site, we hope that you learn a little more about our journey on the path to becoming unparalleled physicians!
If you are in search of official Howard University or HUCM News and Information, feel free to visit their site here! (and here)
2019 HUCM Student Council Awards Ceremony:
Friday, April 12, 2019
2019 Residency Fair:
Thank you for participating!
Check out the just released Research Newsletter for this quarter!